New Garden Tools for Abundant Life…and For Healing a Hurting World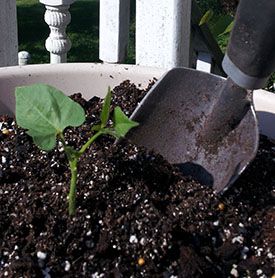 By Cynthia Coe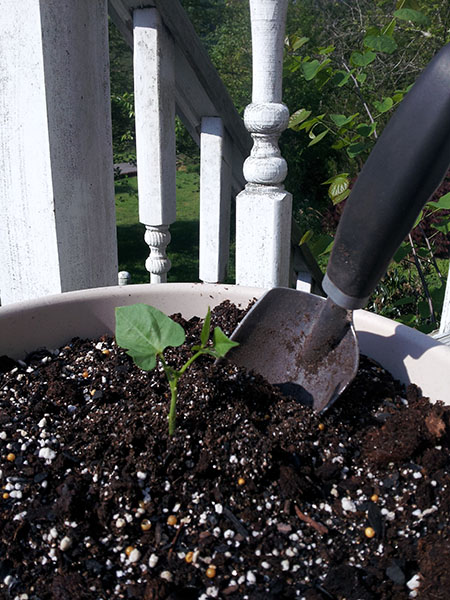 It's spring planting time! This is the time of year we plant the tiny seeds we hope will sprout and grow into tomatoes, cucumbers, beans and many other vegetables we will enjoy later this year.
In our home or community gardens, we will likely use a number of simple tools as we work towards an abundant harvest – trowels, buckets, shovels, or hoes. Last spring, children in my gardening class at the Episcopal School of Knoxville claimed to work better with their hands alone. I did indulge them the fun of getting dirt under their fingernails. Within minutes, these children learned the difficulty of working the land without the simple but essential agricultural tools we often take for granted. (And shoveling dirt out of a pick-up truck became their favorite lesson ever.)
As we invite you to partner with us in healing a hurting world, we offer you some useful new tools to help work towards a more abundant life for those we serve. Our new "Garden Tools" module of our Abundant Life Garden Project resources invites children (and maybe older folks, too) to actually work in the dirt, learning how to use and appreciate these tools, even learn how to push a wheelbarrow without tipping it over. The "New Life: Seedlings & Babies" module focuses on the needs of babies in countries we serve and includes a unit in re-potting seedlings, while asking children to ponder whether they are ready for a "bigger pot" themselves.
Since we found that youth and even adults enthusiastically used our initial modules, we've added options for youth and adults in these new offerings. These modules may also be used as follow-ups to our original resources or as additional resources for those who have already used our materials.
"Garden Tools" includes a simple exercise introducing communities to "ABCD" – Asset-Based Community Development – used in our program partnerships (and likely useful in your communities, too). New Life includes resources from our new website to stage your own "teach-in," learning about micro-finance, bed nets to prevent malaria, community gardens, and our programs to provide vaccines and prenatal care to new families.
We hope you will use the seeds of your faith – along with these tools to join us in healing a hurting world. They are for use in your own "gardens," so that you might partner with us in providing more abundant life for people in need in 40 countries worldwide.
And…you might even get dirt under your fingernails!
————–
Cynthia Coe is a Christian formation consultant and writer of the Abundant Life Garden Project, a children's curriculum by Episcopal Relief & Development.
Photo: Cindy Coe