Thankful in 2020? Absolutely!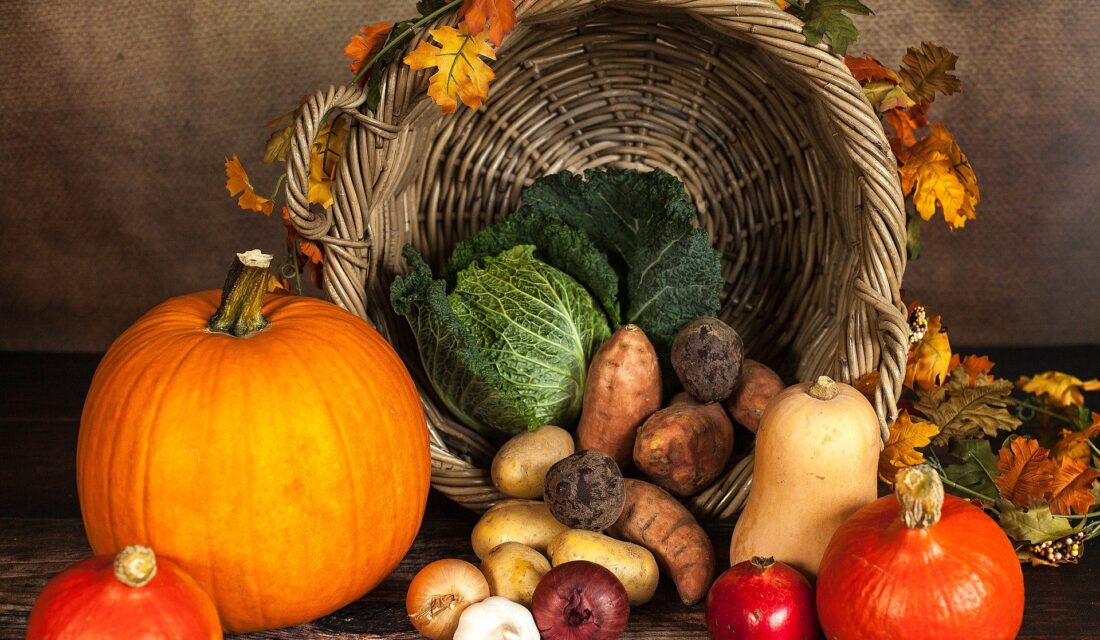 Thanksgiving. The word fills our minds, hearts and senses with thoughts, memories, sounds, smells and images – family gatherings, chaotic kitchens, tables filled with scrumptious food, raucous laughter, huddling around the television to watch the Macy's Day Parade and football games, tossing around a football with family and friends and countless other traditions. It is also, of course, a time to give thanks.
Thanksgiving 2020. Hmm. Bitter divisions in our country. Global pandemic. Too many deaths. Millions of jobs lost. Lives disrupted with lost loved ones, livelihoods and normalcy. Those who are fortunate enough to work from home now juggle home-schooling with everything else. Everything from worship to book clubs to bridge games to birthday parties going virtual. We are weary. We grieve. We miss being with family and friends. We miss being able to safely share a hug, squeeze of the hand or pat on the back.
With Thanksgiving Day approaching, we ache for what we have lost. Many of us will not gather with family or friends in light of the pandemic. Those who manage to gather will do so in distanced ways, perhaps with an empty chair at the table.
And yet, we have much to be grateful for. Many of us are grateful for our health. All of us are grateful for healthcare workers; for farmers, drivers and grocery store workers who get food on our tables; for pharmacists, sanitation workers, police officers and all essential workers who meet our needs; for tech wizards who have kept us connected and taught us new ways to reach each other; for neighbors and friends who visit with us at a safe distance.
I am profoundly grateful for Episcopal Relief & Development's program partners. Undaunted by the pandemic, they remain committed to the work of helping children thrive during the critical first one thousand days of life; promoting gender equality and reducing violence against women; embracing sustainable agriculture; and responding to the relentless fires, hurricanes and other disasters in 2020 – including the pandemic itself.
I am also thankful for everyone whose financial support makes this work possible. We could not do it without you.
Yes, even in 2020, much to be thankful for. Happy Thanksgiving!
---
| | |
| --- | --- |
| | Josephine Hicks is Vice President for Episcopal Church Programs at Episcopal Relief & Development. |