Welcoming All of the Possibilities That 2022 Brings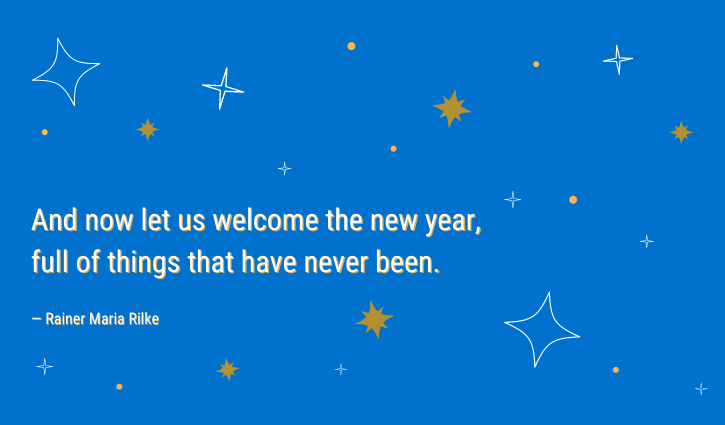 By Rob Radtke, Episcopal Relief & Development's President & CEO
After the last two years and the challenges of the pandemic, one could be forgiven for anticipating the new year with a certain level of apprehension. The unending losses continue to mount and it can feel as if we may never return to an equilibrium. I've stopped thinking of returning to "normal" or even a "new normal." I'd settle for a modicum of stability and predictability.
And yet the poet, Ranier Maria Rilke, invites us to look to the future with curiosity and generosity.  We should welcome all of the possibilities that the new year brings with it.
As I think about those possibilities or "things that have never been," I think about the need to transform broken relationships so that they can be life-giving.
I think about fulfilling God's mission here on earth so that the most vulnerable are strengthened and empowered.
I think about welcoming the stranger and discovering a new friend.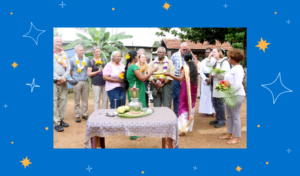 I think about staying open and saying yes to the unexpected.
If one were to do these things whole-heartedly, the new year would be full of the "things that have never been," about which Rilke writes. Indeed, they would lead to something close to the Kingdom of God on earth.
The possibilities are breathtaking and not a little unsettling. Welcoming the changes implied by bringing about the Kingdom of God on earth requires being open to a transformed life and world.
Am I ready for that?
Are you?
---
| | |
| --- | --- |
| | Rob Radtke is the President & CEO at Episcopal Relief & Development. |
---