The Reverend Gail Ganter-Toback – A Lasting Legacy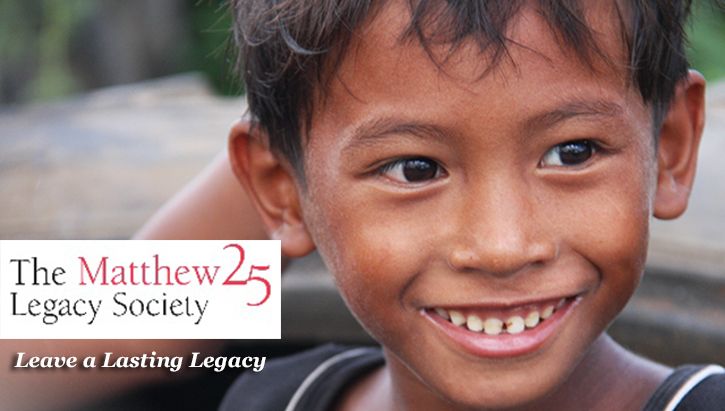 By Mike Smith
—————————-
The Reverend Deacon Gail Ganter-Toback gives away a lot of what she has.
"I don't need twenty sweaters," she told me recently at lunch in midtown Manhattan.
Gail is a member of Episcopal Relief & Development's Matthew 25 Society, whose members have made a planned gift to the organization through a provision in their wills, a charitable gift annuity, a life insurance beneficiary designation, or a trust or pooled income fund.
Matthew 25 members help to sustain the life-saving work of Episcopal Relief & Development. A gift to the Matthew 25 Society provides income to the organization apart from annual giving and creates a separate and vital income stream.
"I feel strongly that we're called to seek and serve Christ in every person," Gail said.
Her giving began as a child with a mite box, and it became a way of life.
"It's my way of extending my hand to the world," she said. "As a kid, my world became larger because of those mite boxes. I learned where Swaziland is."
Gail is one of three Episcopal Relief & Development diocesan coordinators in the Diocese of New York, a volunteer job she's held since 2005. As a deacon, she works for the bishop and has been assigned to St. James' Church in Hyde Park, in the Mid-Hudson region of the diocese, for the past few years. She has run the Episcopal Relief & Development information booth at diocesan gatherings, and she helps spread the word about our work in churches she visits.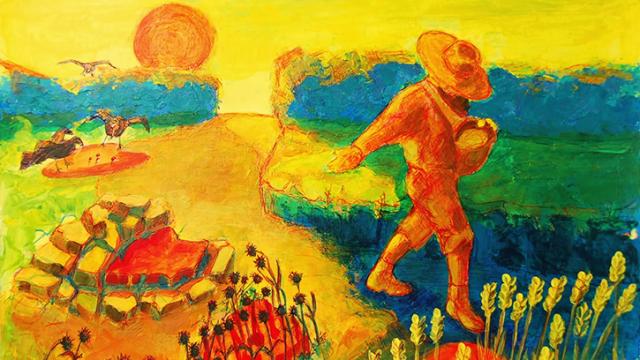 I think of Gail as a kind of triple-crown donor. She gives monthly. She has remembered the organization in her estate plans. And she talks about Episcopal Relief & Development with other Episcopalians at every opportunity. She has put her faith into action because, "Our baptismal covenant calls us to do something."
———————–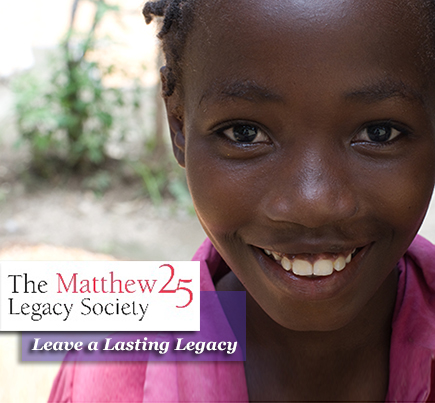 We invite you to take part in making a lasting impact for communities all over the world. Join the Matthew 25 Legacy Society and sow the seeds – invest in a flourishing future.
—————————–
Mike Smith is Major Gifts Officer for Episcopal Relief & Development
Images: Top, A young boy from the Philippines.. Middle 1, Gail Ganter-Toback at Grand Central Station. Last, The Sower Painting by Bertram Poole.
————————————
Healing the world starts with your story!
During the 75th Anniversary Celebration, we are sharing 75 stories over 75 weeks – illustrating how lives are transformed through the shared abundance of our partners and friends like you! We invite you to join us in inspiring/energizing our vibrant community by sharing your own story!