The Soul of Motherhood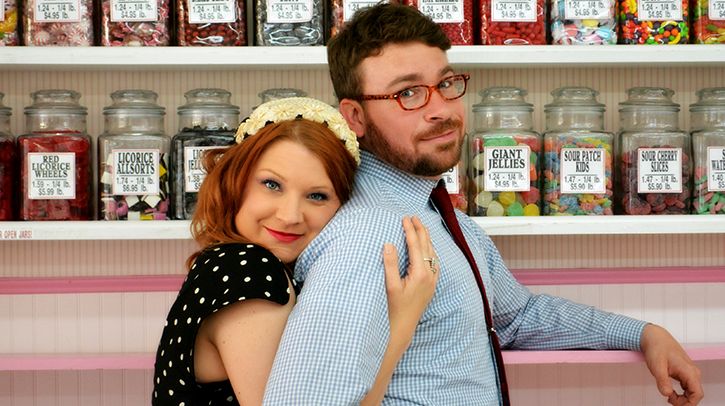 There is a long line of powerful, intelligent women that have labored together to form me into the person I am. God bless them, it couldn't have been easy.
I have been raised by these women, taught by them…I even married one of them. For better and for worse, I am a more complete and decent man because of their love, guidance and influence in my life.
My mother is a woman dedicated at her core to the people she loves and serves. She brought me up, for the most part, on her own. When I was young, she worked multiple jobs to provide for my essential needs, and while we didn't have a lot, somehow she made those difficult times feel as if we were living carefree and in abundance.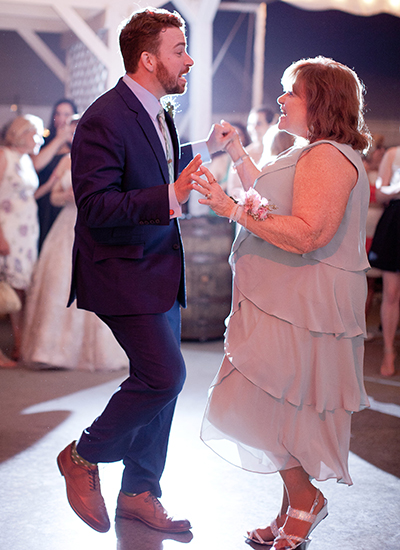 She made sure that I always had food in my stomach, clothes on my back and never went without the basic medical care that I needed.
She worked hard so that I could graduate high school and go to a good college, encouraging me to follow my own dreams. I never wondered if she loved me or was proud of me, and I always knew she had my back.
She's as strong a woman as you will ever meet, and I am thankful for her.
My wife is equally as strong. She's scrappy and beautiful. Every day with her is an adventure.
A few months ago we learned that we are expecting our first child. I admit that I am terrified, but very excited. I am also in awe of this plucky and courageous woman I married.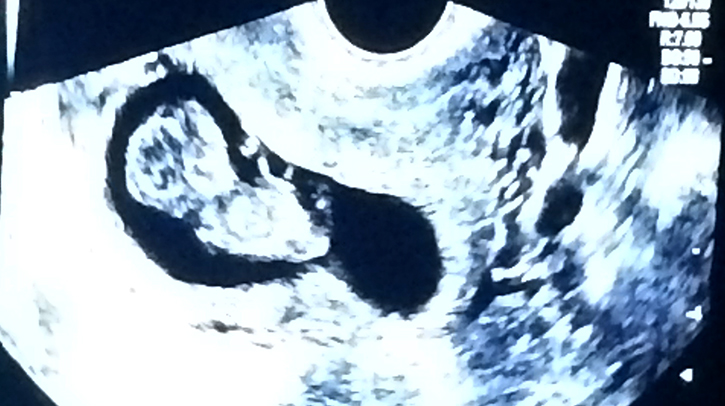 I watch her welcome the changes in her body as this amazing life grows and forms inside of her. I watch as she deals with the sickness and discomfort. I watch as she becomes more connected, more tuned in with our little one and the tiny arms and legs and nose and ears being shaped in her womb. I watch her gracefully maneuver all of these things and I know that she is going to be an extraordinary mother.
I think about this new life that we will soon welcome into the world and then I think about the children in the countries that we serve, similarly being raised by women of incredible strength and determination. Women that regardless of how hard they work, may not have access to the healthcare they need for themselves and their children, or may not have adequate access to opportunities to create income for their families.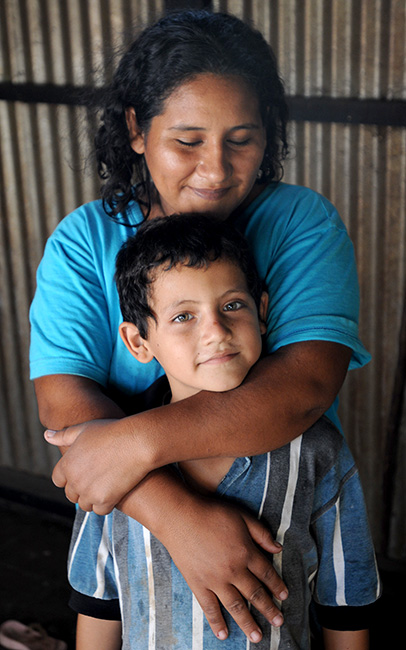 I am grateful that I work for an organization that is actively partnering with the communities in which these women live. Working to empower these women and joining with them to provide the kind of care and opportunities that will allow their children and their children's children to grow and build lives of their own.
The importance of our work is growing deeper for me, burrowing a place in my heart. This Mother's Day I will be looking beyond the flowers and Sunday brunches, beyond the saccharine poetry of greeting card sentimentality. I will be looking at my wife and my mother, at the generations lined up behind these two women as well as those that stand beside them from around the world, and I will give heartfelt thanks for the grit and gumption that comprises the soul of motherhood.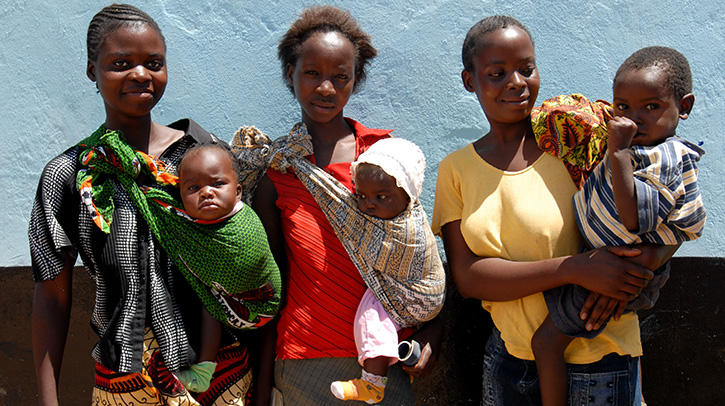 I will cast my thoughts toward the mothers around the world for all that they have paid into the lives of each of us, and I will pray for all who support our work to empower these incredible women as they strive to improve the life of their families for generations to come.

Image Captions: Top, Chad and his wife. Middle 1, Chad and his mom dancing. Middle 2, An ultrasound of Chad's first child. Yay! Middle 3, An El Salvadorian woman and her son. Bottom, Three Zambian women and their children.