What Is Your Dream for Your Future?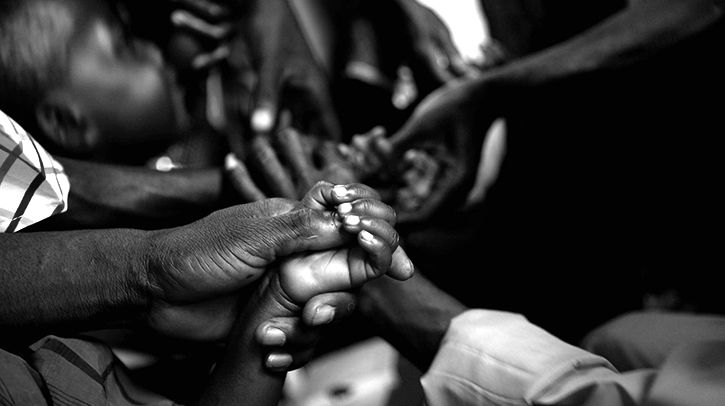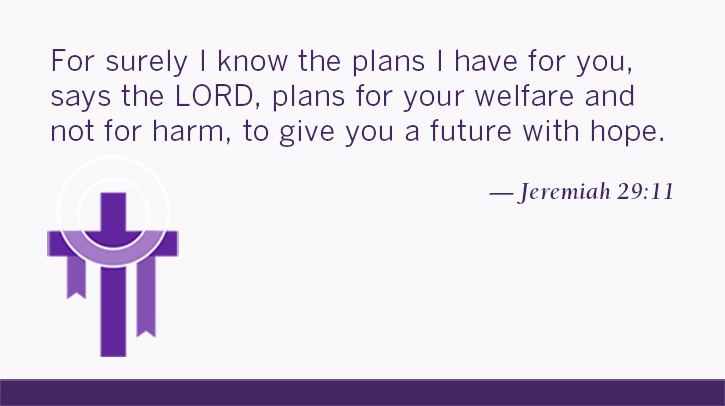 For surely I know the plans I have for you, says the LORD, plans for your welfare and not for harm, to give you a future with hope.
— Jeremiah 29:11
It is said that the ability to visualize what we want unleashes the power to make it so. In my role of program officer, I use a reflection/action tool during visits with partner staff and community-level participants to harness this power of visualization through storytelling and the sharing of individual as well as community dreams. Whether a young man in the Democratic Republic of Congo sharing his dream of becoming a pop music star or a forty-two-year-old savings group member in Angola sharing her dream of returning to school to complete her degree, their faces present the same unmistakable sparkle of faith-filled self-confidence and jubilation. Author Antoine de Saint-Exupéry articulates the power of visualization: "If you want to build a ship, don't drum up people to collect wood and don't assign them tasks and work, but rather teach them to long for the endless immensity of the sea."
Work in the development field doesn't involve having all the answers and telling people what they should want, do or need. It is much more fun than that. It is full of reflection, action and celebration of our shared dreams for the future – as wonderful and wild and awe-inspiring as they may be. What is your dream for your future and for the future we all share?
—————————————–

Tammi Mott is the Director, Institution Strengthening at Episcopal Relief & Development.
Image: An adult hand holding the hand of a child.
During Lent we will periodically highlight passages from the 2016 Lenten Meditation booklet. You can download and read the Spanish version of this meditation here: http://bit.ly/1DRfPgF.