World Food Day – A Community Volunteer Helps to Eradicate Hunger in India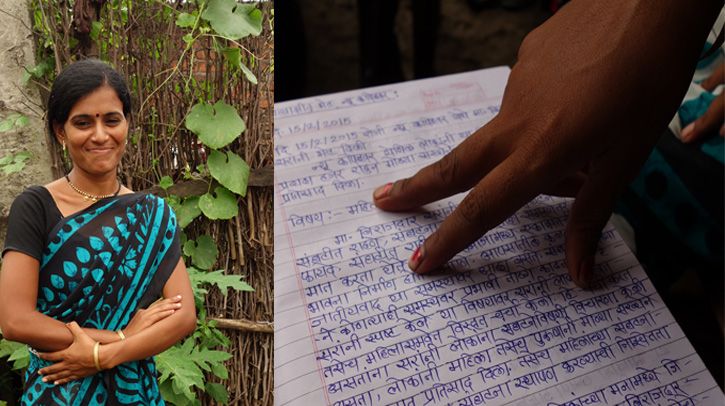 World Food Day is October 16. A time when people around the world come together to declare their commitment to eradicate hunger in our lifetime. In this blog we meet Seema, a community volunteer doing her part in India. #WFD2015
_________________________________
I met Seema on a hot, muggy afternoon in August in the center of India. After a larger group meeting with the community to discuss the work they are doing together with the Church's Auxiliary for Social Action (CASA), we were able to find a more quiet moment to chat outside of her house.
Seema is a community volunteer for the newly begun Integrated Food Security program in her area. After CASA explained the goals of the program – supporting families to have sufficient food year-round, improving the management of the soils and water in their watershed, increasing awareness of government programs that they can take advantage of – Seema graciously stepped forward to help make it all happen.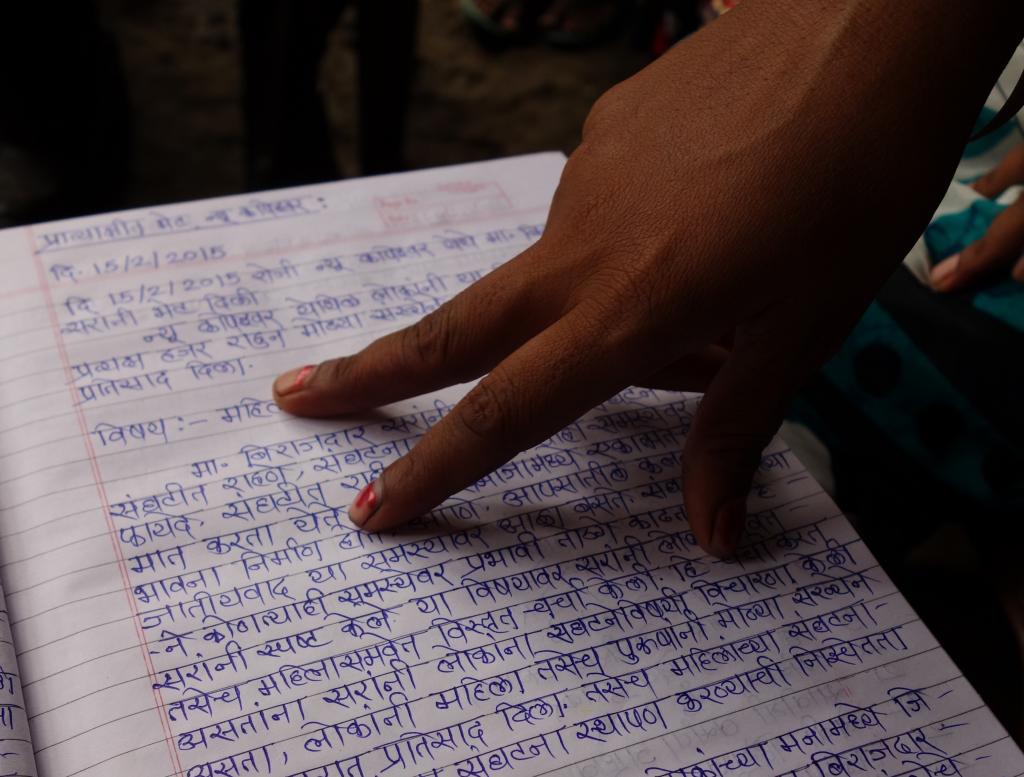 As a volunteer, she keeps records at meetings to share with CASA and acts as a liaison between CASA staff and the community, informing her neighbors when there will be a visit, a distribution of materials, a training. As the program progresses, she will also likely get involved with monitoring the results – are trainings helping people to learn new things? Are farmers using new seeds and making compost? Are more women attending local government meetings?
Sound like a full time job already? Seema does this in her free time. She also farms a small amount of land, has a sewing business, and is the mother to 3 children. As she calmly explained this all to me, I asked her if she ever had time to sleep. She just smiled and laughed.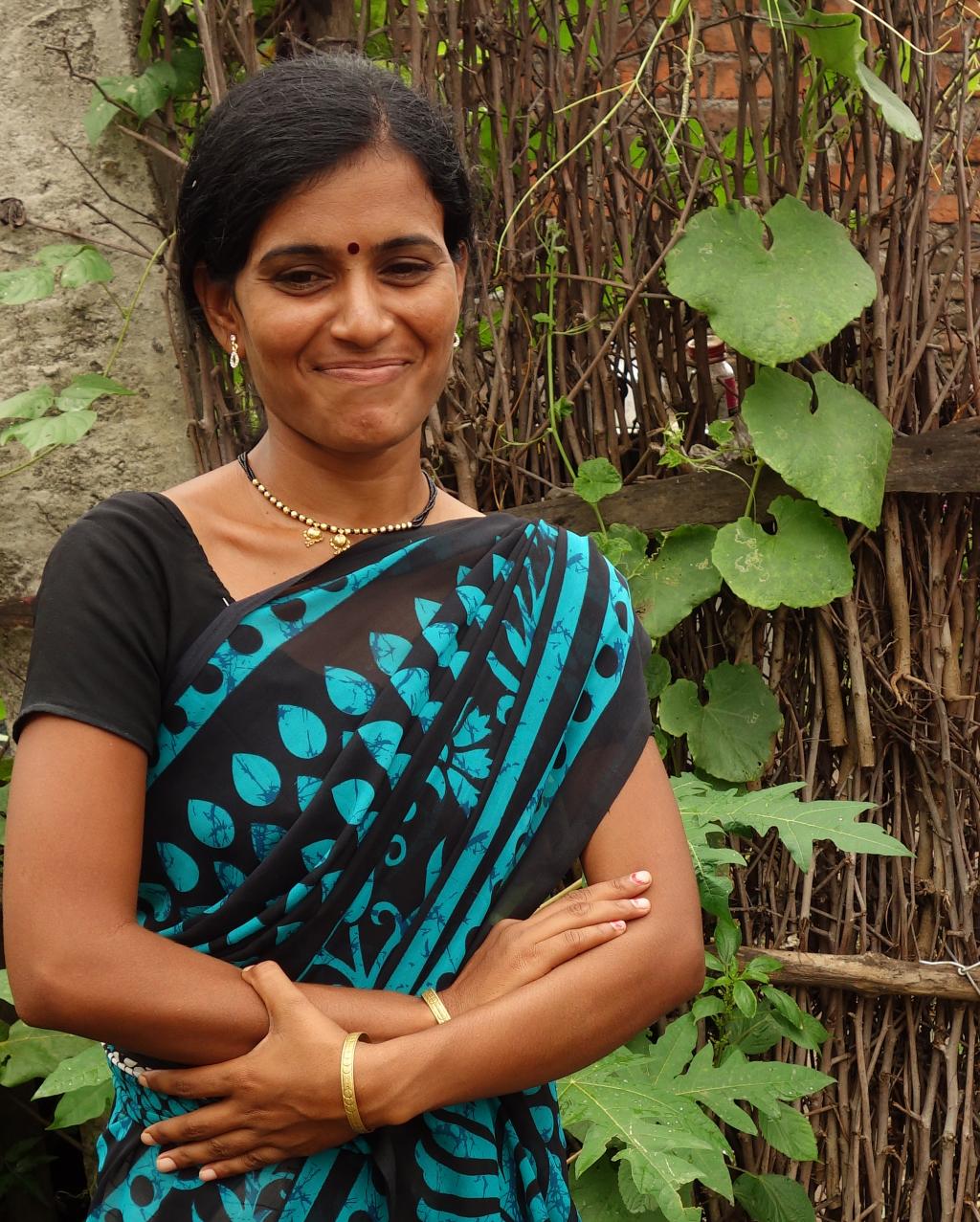 ———–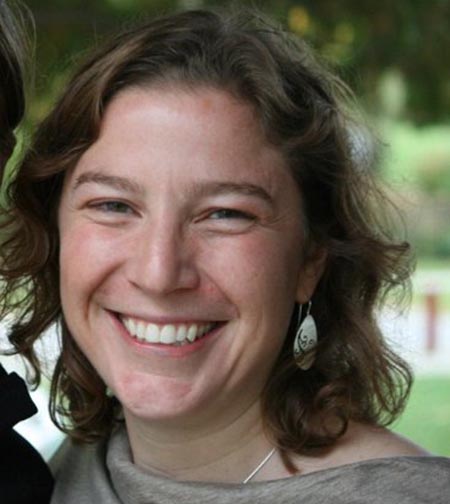 Sara Delaney is the Senior Program Officer at Episcopal Relief & Development.
Images: Top, Notes taken by Seema. Bottom, Seema.
---
Healing the world starts with your story!
During the 75th Anniversary Celebration, we are sharing 75 stories over 75 weeks – illustrating how lives are transformed through the shared abundance of our partners and friends like you! We invite you to join us in inspiring our vibrant community by sharing your own story!