ACTION 14: OBSERVE THURSDAYS IN BLACK WITH THE WORLD COUNCIL OF CHURCHES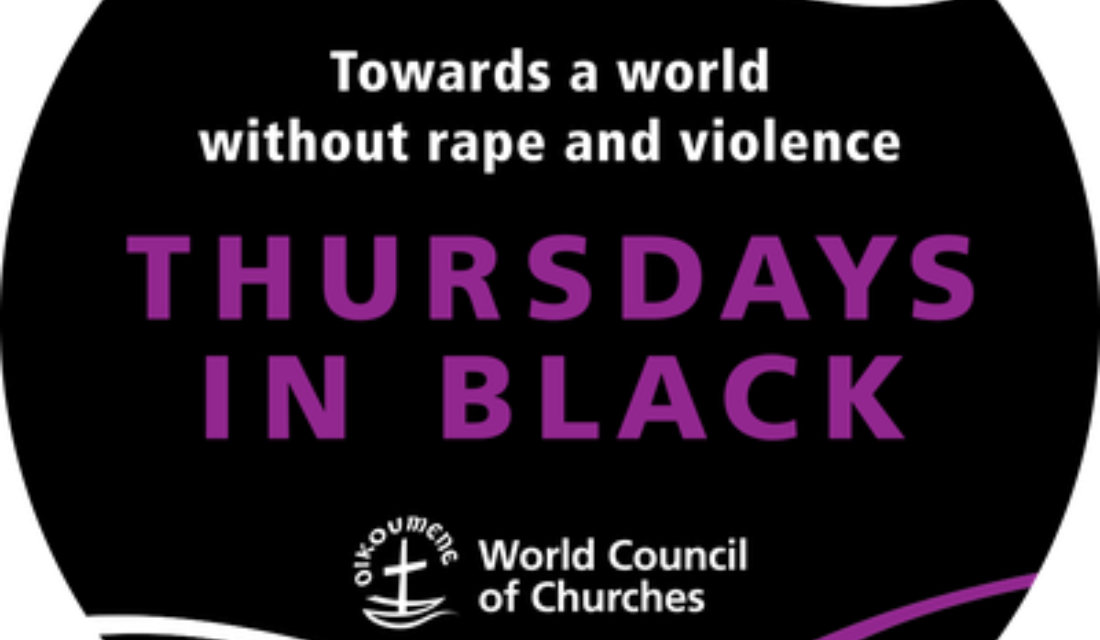 Faith 
"Blessed are the peacemakers, for they will be called children of God".
Matthew 5:9
Fact Sheet
People with intellectual disabilities — women and men — are the victims of sexual assault at more than seven times the rate for people without disabilities. That rate increases to about 12 times for women with intellectual disabilities.[1]
Reflection and Action
The World Council of Churches (WCC) describes Thursdays in Black as a global movement for a world without rape and violence. The campaign is simple but profound: Wear black on Thursdays and show your respect for women who are resilient in the face of injustice and violence. The WCC invites us to share our Thursdays in Black photos on Twitter, Facebook and Instagram, using hashtags #ThursdaysinBlack and #WCC! See the WCC video "Towards a World Without Violence" here.
Recommended Reading
"The Handbook for Female Christian Survivors of Domestic Abuse," published by Restored
 Footnote
[1] https://www.npr.org/2018/01/08/570224090/the-sexual-assault-epidemic-no-one-talks-about