Christian Formation

Christian Formation
Our formation programs help children, youth and families learn about the needs of the world and how they can make a difference. You are invited to freely utilize our resources.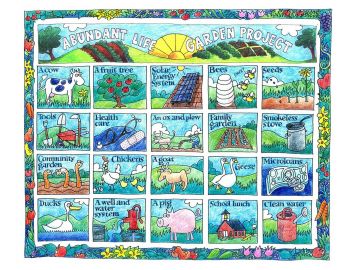 Abundant Life Garden Project is an interactive, Scripture-based program offered to parishes, teachers, families and others who seek to share the ministry and work of Episcopal Relief & Development.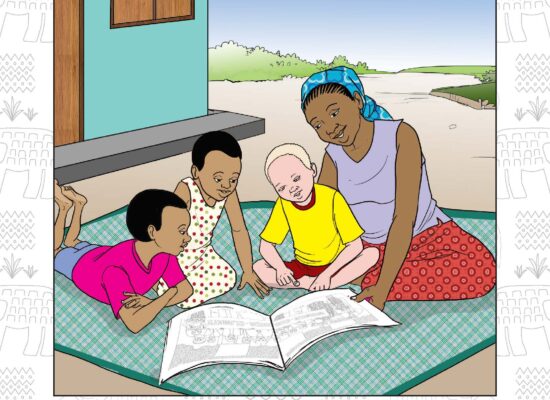 Are you looking for a resource to engage your congregation with Episcopal Relief & Development's work? Look no further! This coloring book is the perfect tool to use in Sunday School classes and VBS programs, and can also be used in small groups with adults.