Episcopal Relief & Development Responds to Floods in India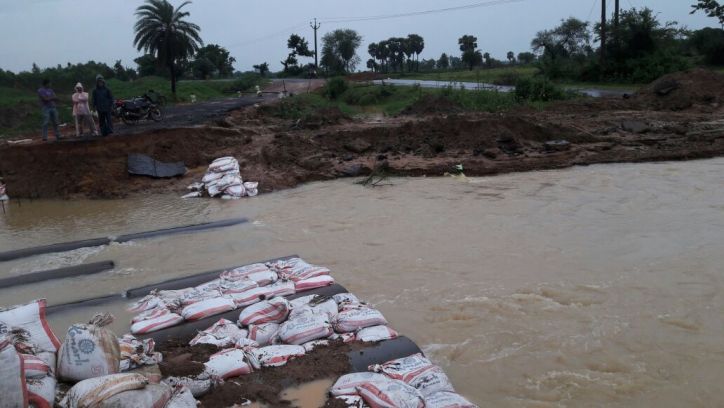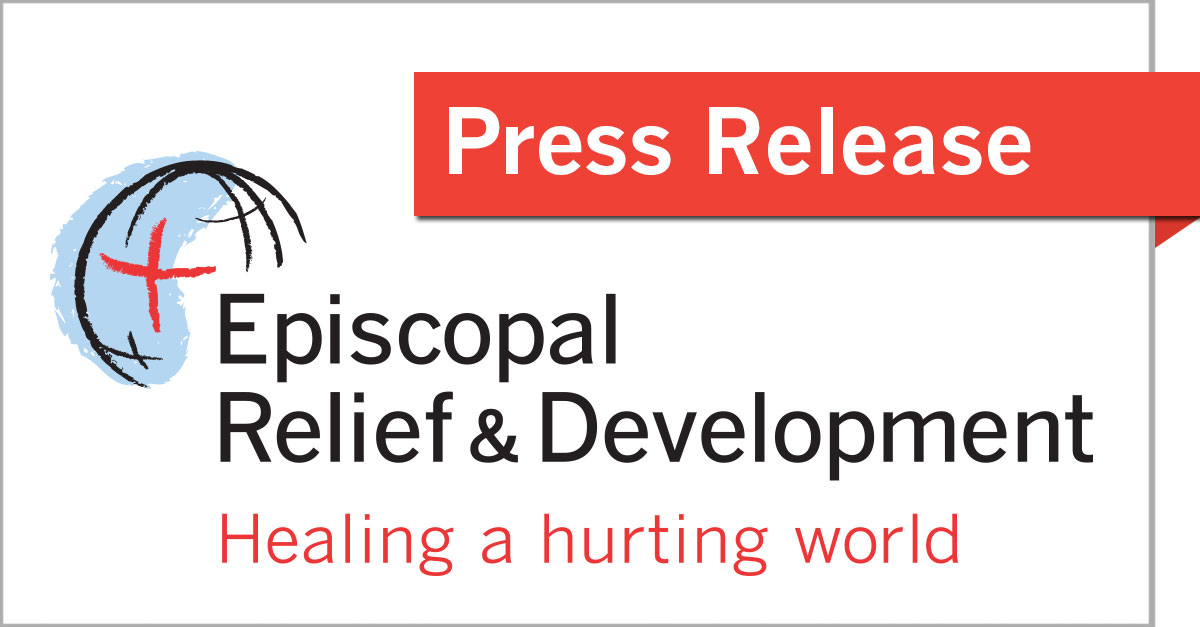 August 8, 2017
Episcopal Relief & Development is supporting disaster response efforts in the West Bengal region of India after devastating floods caused by heavy rains, high tides and overwhelming amounts of water released from local reservoirs and dams.
The West Bengal Disaster Department described the situation as grim. More than 2.5 million people living in 11,250 villages are affected and over 40,000 are now homeless.
According to The Times of India, 34 people lost their lives. Buildings and roads lie submerged under water while crops, livestock and food grains have been destroyed. The loss of homes and personal belongings, damaged or demolished by floodwaters, left many seeking shelter in office buildings and schools with unsafe drinking water and limited food supplies.
In partnership with the Diocese of Durgapur, Episcopal Relief & Development is responding to the current crisis. The diocese is coordinating relief activities and providing support for 200 families in 14 villages in Sarenga in the district of Bankura. They are distributing tarps as temporary shelter, emergency food and clothing.
Nagulan Nesiah, Senior Program Officer, Disaster Response and Risk Reduction with Episcopal Relief & Development, said that "For the second time in two years, the most vulnerable members of these communities have been impacted. Our church partner, the Diocese of Durgapur, swiftly mobilized its resources and local networks to respond. While the floodwaters are starting to subside, the relief phase will be a long one."
Please pray families and communities affected by for those who lost their lives in the the floods in West Bengal, those who are impacted, and those ministering to their humanitarian needs.
Donate to the International Disaster Response Fund to help support communities devastated by flooding in the West Bengal region of India and other emergencies worldwide.
For over 75 years, Episcopal Relief & Development has served as a compassionate response to human suffering in the world. The agency works with more than 3 million people in nearly 40 countries worldwide to overcome poverty, hunger and disease through multi-sector programs, using the Sustainable Development Goals (SDGs) as a framework. An independent 501(c)(3) organization, it works closely with Anglican Communion and ecumenical partners to help communities create long-term development strategies and rebuild after disasters.