Episcopalians to Unite for Episcopal Relief & Development Sunday on February 18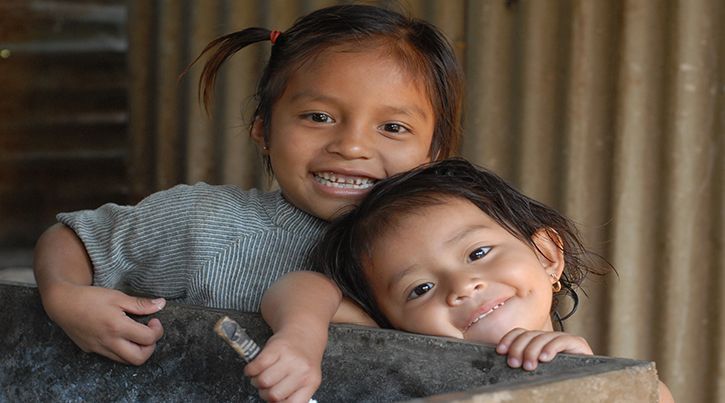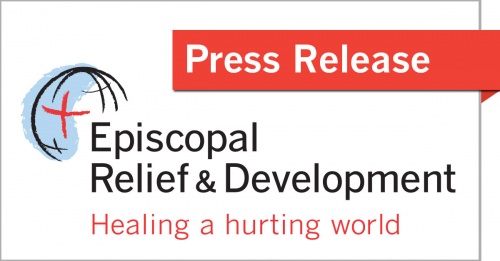 Episcopalians to Unite for Episcopal Relief & Development Sunday on February 18
January 25, 2018
Episcopalians, friends and supporters are invited to observe Episcopal Relief & Development Sunday on the first Sunday in Lent, February 18.
Congregations also may observe a special service on any Sunday in Lent or at a more convenient time during the year.
"In this time of spiritual renewal, Episcopal Relief & Development Sunday is an opportunity for Episcopalians to pray for and act on behalf of the most vulnerable among us," said Rob Radtke, President of Episcopal Relief & Development. "We are grateful to our friends and donors for helping us make a positive and tangible impact in our partnerships with families and communities around the world."
This church-wide tradition is marked with special prayers, materials and a dedicated offering to support the organization's worldwide programs. Special resources and a planning guide for Episcopal Relief & Development Sunday are available at episcopalrelief.org/Sunday.
Churches can order Episcopal Relief & Development's 2018 Lenten Meditations booklets in English and Spanish from Episcopal Marketplace or download copies by visiting episcopalrelief.org/Lent. To have printed copies of the Lenten Meditations by Ash Wednesday, February 14, orders must be received by Friday, February 2 (the deadline has been extended).
Supporters are invited to sign up for daily email meditations in English and Spanish.
"The 2009 General Convention called the Church to remember and support the life-saving work of Episcopal Relief & Development during Lent through prayer and a special offering," said The Rev. Gay Clark Jennings, President of the House of Deputies of the Episcopal Church. "I have seen firsthand the ways in which Episcopal Relief & Development helps heal a hurting world, and especially this Lent, I hope Episcopalians will pray for and support this work that strengthens our ties with God's people around the world."
For over 75 years, Episcopal Relief & Development has served as a compassionate response to human suffering in the world. The agency works with more than 3 million people in nearly 40 countries worldwide to overcome poverty, hunger and disease through multi-sector programs, using the Sustainable Development Goals (SDGs) as a framework. An independent 501(c)(3) organization, it works closely with Anglican Communion and ecumenical partners to help communities create long-term development strategies and rebuild after disasters.