Responding to Floods in Mozambique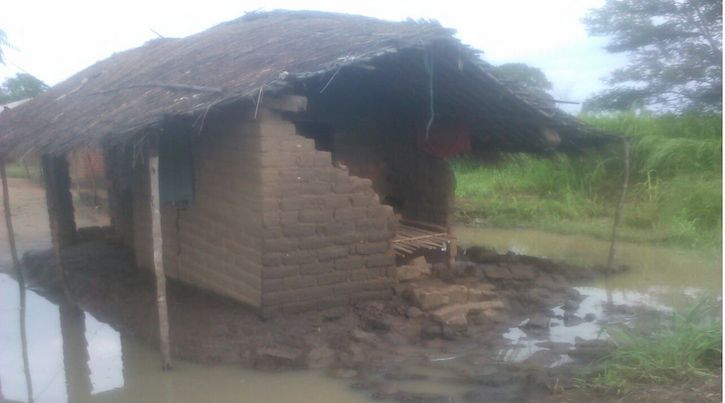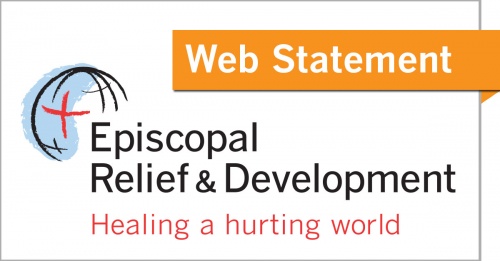 Responding to Floods in Mozambique
March 15, 2018
Episcopal Relief & Development is responding to recent floods in Mozambique.
In early February, four days of heavy rains destroyed homes, farms and gardens in Niassa Province, with the Lago District the most seriously affected.
Episcopal Relief & Development is partnering with the Episcopal Diocese of Niassa. The diocese is working with local authorities to provide emergency supplies, including food, health and sanitation kits, mosquito nets, soap and water purifiers and agricultural support for farmers. Preferences have been given to households headed by mothers, grandmothers, children and people with disabilities.
Additionally, church leadership, congregations and local outreach committees are contributing flour, salt and firewood. They are also loaning household goods, including pots and blankets, to impacted families. Over two dozen communities will receive educational training on hygiene, water treatment and malaria prevention.
"We are grateful for the Diocese of Niassa's extensive presence and connections in the local community," said Nagulan Nesiah, Senior Program Officer for Disaster Response and Risk Reduction at Episcopal Relief & Development. "Building on existing assets and ministries, the diocese is focused on helping impacted families recover from this disaster."
Donations to the International Disaster Response Fund will help those affected by the floods in Mozambique and other crises worldwide.
For over 75 years, Episcopal Relief & Development has served as a compassionate response to human suffering in the world. The agency works with more than 3 million people in nearly 40 countries worldwide to overcome poverty, hunger and disease through multi-sector programs, using the Sustainable Development Goals (SDGs) as a framework. An independent 501(c)(3) organization, it works closely with Anglican Communion and ecumenical partners to help communities create long-term development strategies and rebuild after disasters.