A Space for Healing in Brazil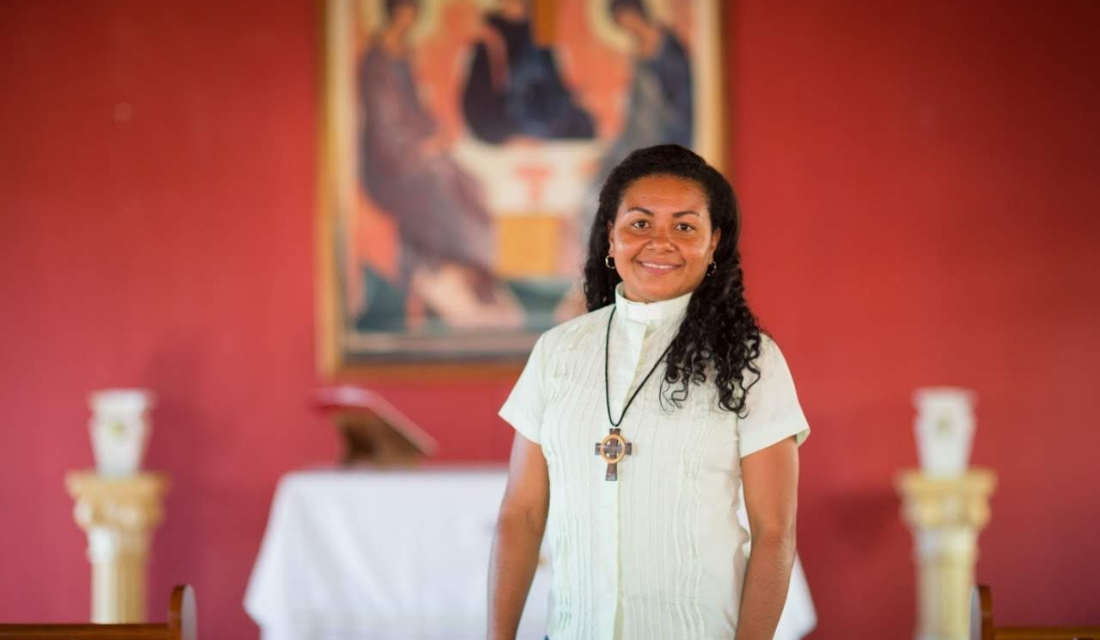 Photo: The Revda Elineide Oliveira of Episcopal Anglican Church of Brazil. Photo courtesy of Casa Noeli dos Santos.
In 2011, with a growing number of cases of violence against women, the Mayor of Ariquemes, Brazil held a meeting with nongovernmental agencies and local community leaders, which included a parish priest representing the Episcopal Anglican Church of Brazil. The mayor shared the need to set up a support house for women in situations of violence. He also explained the municipalities' lack of funds to support such an institution. With the blessing of the attendees, the Episcopal Anglican Church of Brazil made the decision to create and run Casa Noeli dos Santos, led by The Revda. Elineide Oliveira. 
In 2019, with the support of Episcopal Relief & Development through our long-term partner Servicio Anglicano de Diacono e Desenvolvimento (SADD), Casa Noeli provided a safe space for 108 women and 70 children, including Ana.* Ana's story is representative of many of the women who have been supported by Revda. Elineide and Casa Noeli. Pressured by her father into an abusive marriage, Ana's road to recovery began after a brutal attack that nearly took her life. With the help of friends, she spent four months at Casa Noeli receiving legal aid and mental health counseling. During her time there, Ana also received critical medical and dental care.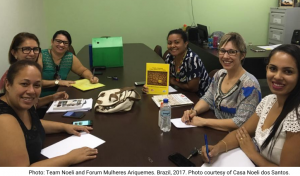 Close to 2,000 people participated in the community and school workshops, seminars, trainings and other programs developed by the staff at Casa Noeli in 2019. For Revda. Elineide and her team, though, the most important thing is not the number of women in the program, but how these women's lives have changed. The program compassionately tends to the holistic needs and aspirations of each person, whether those needs are physical, psychological, emotional, social or spiritual. The Casa Noeli staff is proud of the level of quality in what they offer.
On the day of Ana's departure, Revda. Elineide and her team knew that the woman who entered four months earlier had healed and transformed her life. Ana's time at Casa Noeli gave her the safe and nurturing space to recognize her gifts and more deeply trust her voice and power. She now has the autonomy and control over her life that others in the past had tried to take from her. 
Thanks to the staff of Casa Noeli, Ana has started a new life and looks to the future with renewed hope and enthusiasm. Episcopal Relief & Development is proud to support Casa Noeli and other partners who are providing a safe space for women to heal and thrive. 
*Name changed
---
This story was adapted from the 2019 Annual Report. Learn more about our work in Brazil and with women. 
Additional resources and reading below: