A Young Doctor and Her Small Team Are Making Things Better in El Salvador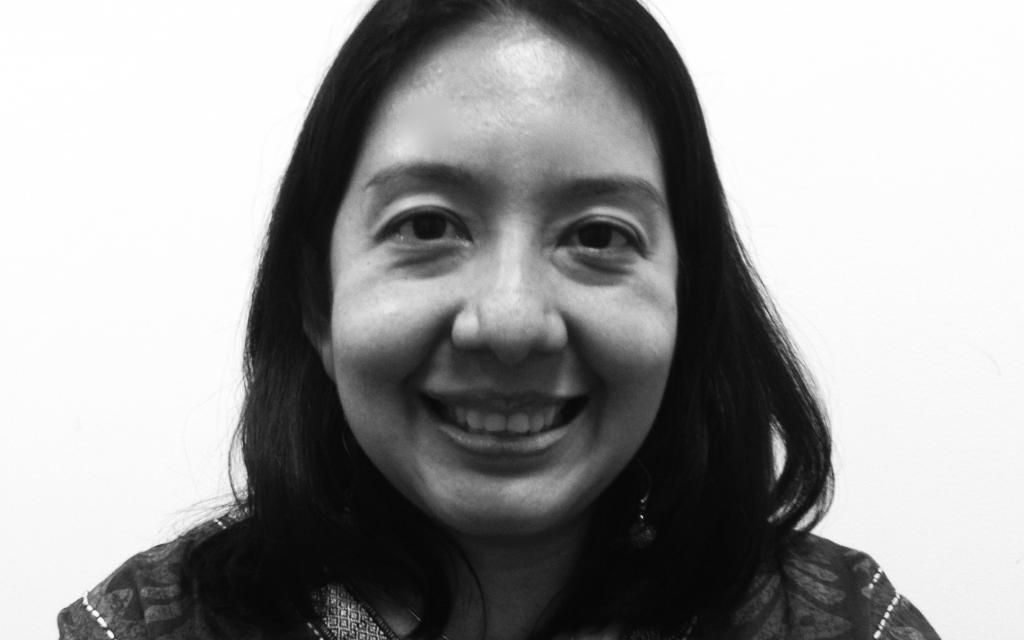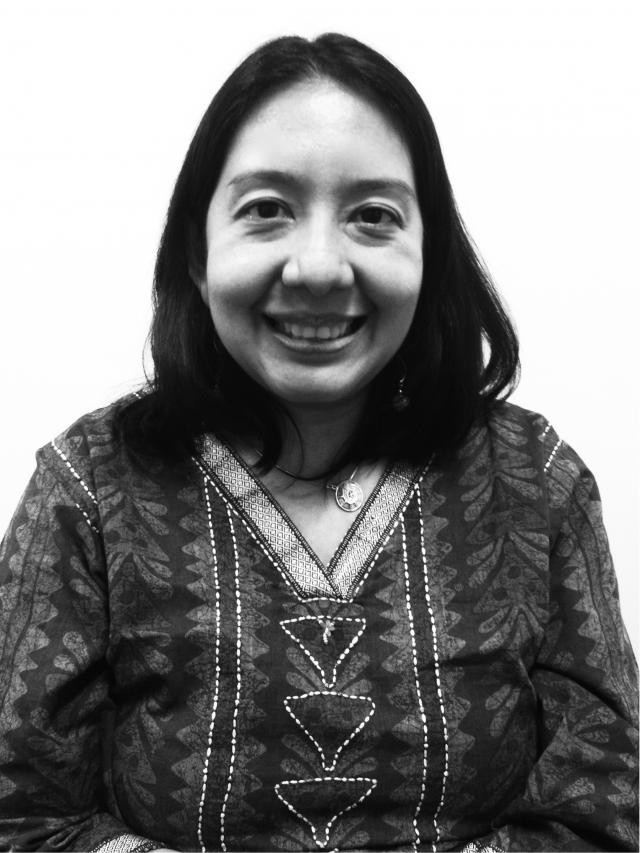 Recently, I became involved in a lengthy discussion of health care. But it had nothing to do with the current back-and-forth in this country.
Our guest was Dr. Daniella Flamenco, a soft-spoken 36 year-old physician with a quick smile. She runs the health program of the Episcopal Diocese of El Salvador, Episcopal Relief & Development's partner in the Central American country of six million people. El Salvador deals with issue of extreme poverty and it carries the infamous distinction of the second highest murder rate in the world, according to the World Bank.
"We have many poor country problems and many rich country problems," she said.
People suffer from water-borne diseases and malnutrition as well as diabetes and hypertension. Daniella often sees young patients with chronic kidney disease. According to a national study, they become ill because they work in the fields handling pesticides without gloves or masks, chemicals that are already banned in developed countries.
There are, of course, safe and profitable ways to work in agriculture, and a big part of the program is teaching farming techniques and organic methods. An agricultural engineer works on Daniella's staff.
The doctor added a dentist to her team in 2007 and now they are able to treat many more patients and keep them from becoming sick because of untreated dental problems.
Daniella leads a team of seven people, including an accountant, agricultural engineer and a lay assistant studying to be a nurse. They provide primary health care, community health and nutrition education, agricultural training, prenatal care, child development and anything else the communities need.
The team visits a total of 60 rural communities, in 8 base areas. Most of the sites are about a two-hour drive from the capital in San Salvador, where the group works out of the diocesan offices. All this work is done in a climate of ubiquitous gang violence. The danger keeps the team wary of the routes they take to see patients, prevents them from staying overnight in the communities, and limits the hours that they can see patients, many of whom travel by foot from long distances to receive care. The team reaches the communities by driving over poor roads that are sometimes impassable. And there is always the possibility of being held up. The staff's vehicle was stolen a few years ago.
The danger, along with a tight budget and a modest size staff, would overwhelm or grind down many people. Not Daniella. She smiles. She jokes. She keeps calm and carries on. Her ounce-of-prevention focus can make a big difference. She knows how much further her country has to go to get healthier, to be productive and, ultimately, to curb violence. "If we don't change the cultural conditions, the violence will continue."
Daniella takes the long view. When she's not treating patients directly, she's talking to them about ways to stay healthy.
"Most diseases we have can be prevented," she said. "It's not always about money. More education is often what people need."
The dedicated doctor keeps making her rounds, not thinking about a time when she won't be helping.
"I believe God wants to keep me here," she said. "It's part of my life. I don't even think about it. But God will tell me when it's time."
—————–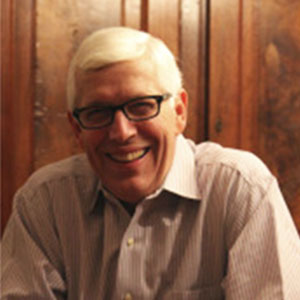 Mike Smith is Major Gifts Officer for Episcopal Relief & Development
Photo Credit: Episcopal Relief & Development
For more information about our health programs