Neel Lane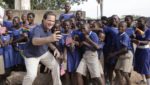 Monday, Dec 31, 2018
Outgoing Board Chair Neel Lane (Province VII) wraps up his eight-year term with a message for the New Year. The San Antonio-based attorney imparts final reflections on his journey with Episcopal Relief & Development, which took him from relief work in the US to a pilgrimage to Ghana. We thank him for his dedicated service to the organization and wish him all the best in his continuing work in 2019 and beyond.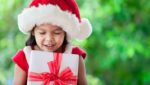 Tuesday, Dec 19, 2017
Neel Lane, Chair of our Board of Directors, shares what he finds to be the most special part of giving and receiving.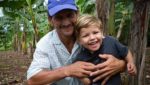 Thursday, Nov 17, 2016
Thanksgiving is upon us! If you are like me, then your prayers begin with a heavy dose of thanks to God. We may give thanks for our very existence, for the blessings of our family and friends, for the bounty of our table, for the beauty and joy of creation.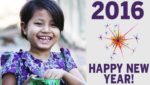 Monday, Dec 28, 2015
I write you at the beginning of a new year, the celebration of Christ's birth still fresh in our memories. If you are like me, your Christmas tree is still up, and it will be taken down only reluctantly in the days to come. And then only because you don't want to be that crazy neighbor who keeps his tree up until March.