Both Feet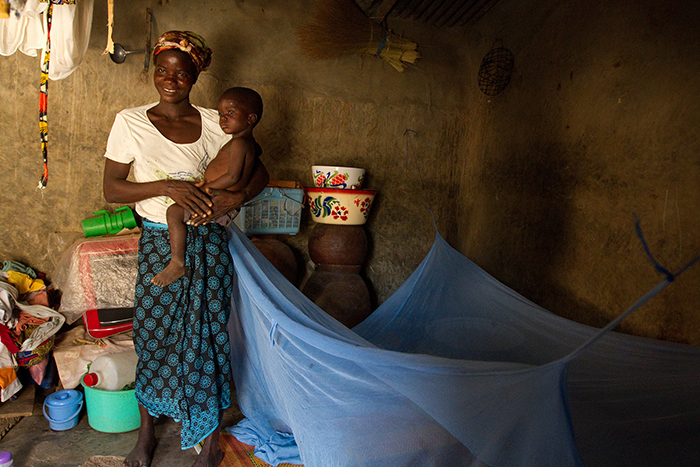 By Jennifer Baskerville-Burrows
—————————–
I've jumped in with both feet to the #AllHands75 campaign.
My love for Episcopal Relief & Development and its predecessor, the Presiding Bishop's Fund for World Relief, began exactly 20 years ago when I joined the nascent seminarian network.  So in 2012 when Brian Sellers-Petersen, senior advisor to the president of Episcopal Relief & Development, invited me – challenged me – to run my first half-marathon in support of their work, I said "yes" without skipping a beat.
Now, organizing teams of runners to support Episcopal Relief & Development has become my passion.  I love running, but I love running for Episcopal Relief & Development all the more.  In 2013 I was invited to join a pilgrimage to Ghana to see their work on the ground.  I never thought a mosquito net would make me cry.  But a mosquito net covering the beds of a woman and her children living in a mud hut in the upper reaches of the Bolgatanga region of northern Ghana did exactly that.  Each morning as I rub shea butter on my skin that was produced by the women at the Yelewoko Center I'm grateful for the presence of Episcopal Relief & Development and its Ghanaian partners in giving women access to education, skills and employment that are saving not just individual lives but strengthening entire villages.
Running back-to-back Ragnar Relay races this June will be the most physically challenging thing I've ever done.  The first race will take place from Madison, Wisconsin, to Chicago and exactly one week later – just days before the start of General Convention – I'll help another team run from Logan to Park City, Utah, all in support of the 75th Anniversary Campaign.  I'll run about 30 of the nearly 400 miles our two teams will cover between those races.  Each mile that I train and each mile I'll run will be with a profound sense of privilege for being able to take clean water, reliable transportation, good healthcare and adequate food for granted.  My feet will ache and my body will be taxed and it will pale in comparison to the hurts of many around the globe who lack these basics.  I pray my few steps will help Episcopal Relief & Development to continue making a big difference across the globe.
—————————–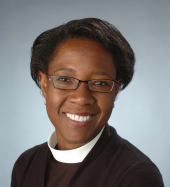 The Rev. Jennifer Baskerville-Burrows is the director of networking for the Diocese of Chicago.
On Epiphany, January 6, a committee of deputies announced a campaign to raise $75,000 for Episcopal Relief & Development's 75th anniversary campaign to learn more visit their website here.
Image: NetsforLife® program in Ghana. 
---
Healing the world starts with your story!
During the 75th Anniversary Celebration, we are sharing 75 stories over 75 weeks – illustrating how lives are transformed through the shared abundance of our partners and friends like you! We invite you to join us in inspiring/energizing our vibrant community by sharing your own story!