'I will, with God's Help'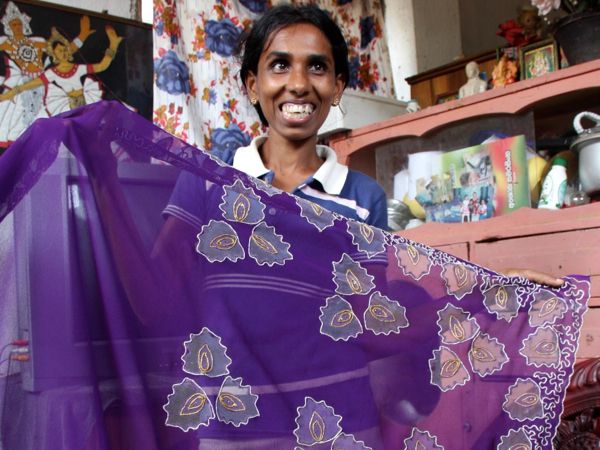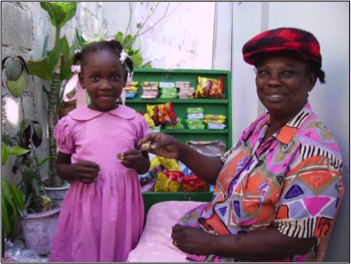 By Chad Brinkman
As I think on the coming season of Lent, I reflect on the Baptismal Covenant, the promises made in the presence of God as to how we are called to live out our faith.
In the Baptismal Covenant the question is asked:
"Will you strive for justice and peace among all people, and respect the dignity of every human being?"
The reply:
'I will, with God's help.'
I think there is no better occasion than the Lenten season to contemplate this particular Covenant commitment. Lent is a time to reflect the life of Jesus Christ as well as his suffering, sacrifice and resurrection. The Lenten discipline is meant to prepare and empower the believer to wrestle with questions of faith and to deepen one's understanding and relationship to that faith.
The example of Christ is the most profound demonstration of a life lived in love and service for others. Jesus was a pioneer when it came to issues of social justice and promoting true peace among all of Creation. That is why we take our mandate from his words in the book of Matthew, chapter 25, that tell us to feed the hungry, look after the sick and welcome the stranger.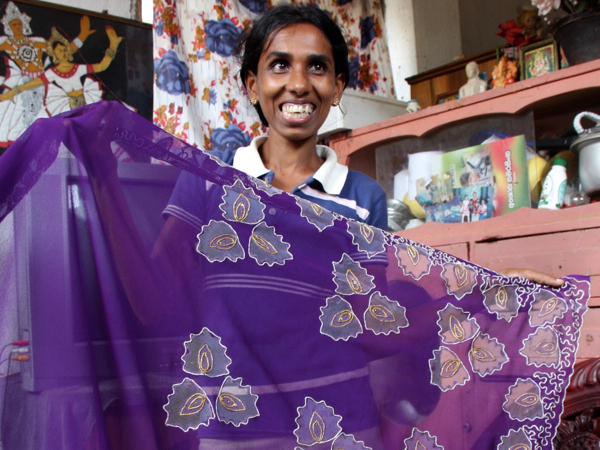 In a season when we focus on the life of Christ, what better way to celebrate his example of love and service than by lifting up these ideals on Episcopal Relief & Development Sunday? We ask you to set aside the first Sunday of Lent or any other convenient Sunday to remember and support the life-saving work of Episcopal Relief & Development and to contemplate the example of Christ in your own way.
We invite all Episcopalians to join together throughout the Lenten season to pray for those living in need. Celebrate with us and join us in healing a hurting world.

———-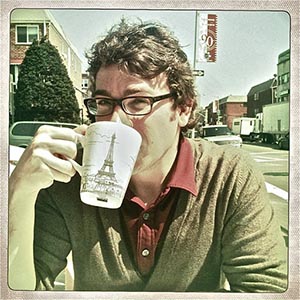 Chad Brinkman is Program Associate for Engagement at Episcopal Relief & Development.
Photos: Creating economic opportunities through microfinance and savings programs help women entrepreneurs.
Photo Credit: Episcopal Relief & Development