LENTEN REFLECTION | Creating A World That Is God's Dream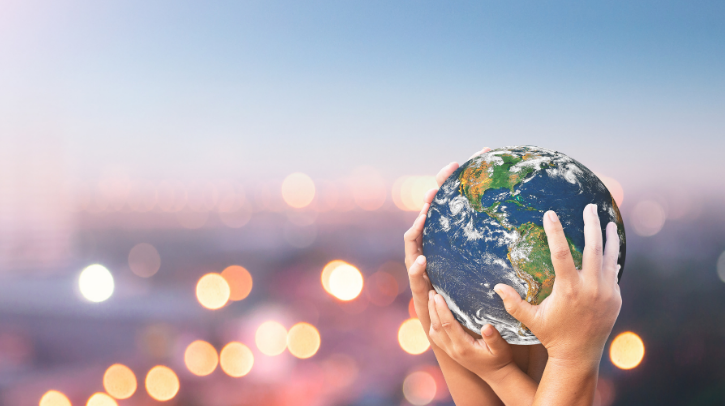 by Tamara Plummer
Then I acknowledged my sin to you, and did not conceal my guilt; I said, "I will confess my transgressions to the Lord." Then you forgave me the guilt of my sin.
                               —Psalm 32:5-6
I recently listened to a podcast about apologies. The speaker talked about the fact that saying "I'm sorry" isn't about erasing the guilt of your sin. It is rather an opportunity to acknowledge the harm you have caused. The role of the harmed isn't to absolve you of your harm. They get to decide when they are ready to forgive you. They get to decide if, how, and in what manner they would like to be in relationship with you.
The act of absolution comes from my relationship with God. It is only when I remember my belovedness and God's grace that true restitution will come. This does not mean that I am absolved of the responsibility for the harm I have done. It also doesn't mean that I am released from the harm done on my behalf.
Particularly in this time of pandemic, economic crisis and racial reckoning, we are invited to think about our interpersonal, everyday relationships and our larger social structures that have created inequity and injustice. What I have learned most from my work in disasters is that various groups are disproportionately impacted by harm in our world. And we learn that we might already have some solutions for these inequities. We have seen our communities step up to address homelessness, food insecurity and health inequities during this pandemic. What are we called to do in non-disaster times to make this world look more like God's dream?
This meditation is a part of the Lenten Meditations 2021 series. To receive the daily reflections, subscribe at episcopalrelief.org/lent.
---
| | |
| --- | --- |
| | Tamara Plummer is the Program Officer, Asset Recognition, at Episcopal Relief & Development. |
---