Resilience Amidst Recovery: One-Year Anniversary of 2017 Major Hurricane Season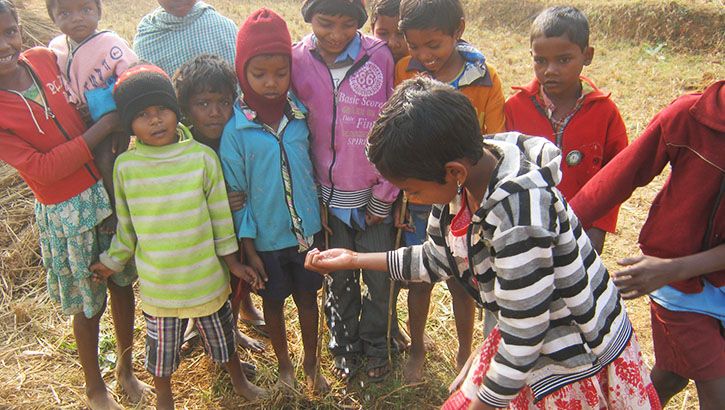 The 2017 Atlantic hurricane season emerged as the most damaging in recent history. Thanks to our compassionate community, Episcopal Relief & Development continues to work with church partners in the US and Caribbean on long-term recovery programs in the most vulnerable communities affected by Hurricanes Harvey, Irma and Maria.
We are deeply grateful to our all of our partners, especially the Episcopal dioceses of the Virgin Islands; Central Florida; West Texas; Southeast Florida; Puerto Rico; and Texas.
Here are some of the relief and recovery activities:
Providing food to thousands of those who have been displaced

Responding through housing programs; childcare needs assistance; cleanup programs; and spiritual and emotional care

Holding community health fairs to provide screenings and support

Offering a music program for displaced children

Strengthening the resilience of impacted communities ahead of the 2018 hurricane season

Supporting rebuilding programs, as well as mental health services and an affordable housing complex
As an example, in Puerto Rico, we supported close to 100,000 families and 300,000 people with food packets, hygiene kits and critical medical care. This response was made possible thanks to coordination with teams of clergy, lay leaders, and doctors and hospital staff at the diocesan-owned Hospital Episcopal San Lucas in Ponce; not to mention the countless volunteers that stepped up to help their communities.
Disaster relief is not just providing food, clean water, clothing and shelter to survivors during crises. It is also about empowering people to lift themselves up to better lives than they had before disasters struck. Together with the faithful support of our partners and donors, we will continue accompanying impacted communities through a full and sustained recovery.
The disasters of 2017 still feel fresh, even as we contend with the floods and fires of an active year and head into the 2018 hurricane season. There are actions you can take to prepare. September is National Preparedness Month. During this time, we will be sharing ways that you can become more resilient on our social media channels, as well as stories and information about the ongoing recovery work of our partners. To learn more, visit us @EpiscopalRelief on Facebook, Twitter and Instagram.
Thank you for being part of our community!
Watch the short video below from President Rob Radtke regarding the One-Year Anniversary of 2017 Atlantic Hurricane Season and the many world-wide disasters of 2017.