Save Children, Save the World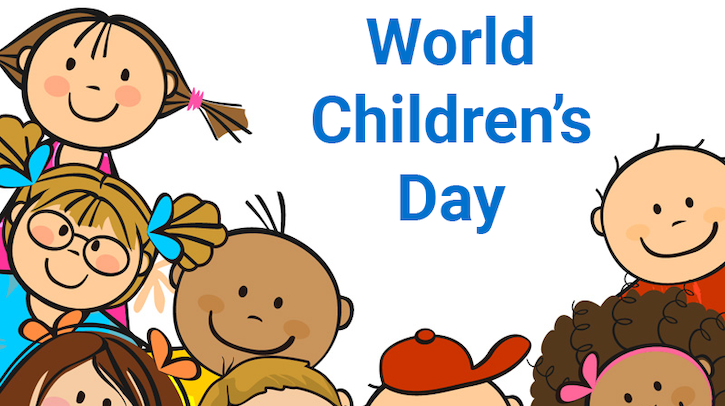 "As we save children, we save ourselves; we save the world."
– The Most Reverend Michael B. Curry
 Presiding Bishop and Primate of The Episcopal Church
Playdates have become a rare luxury. Like so many, our son is schooled at home, and as an only child, has very little interaction with other children. I've seen a change in him over the past months as he has learned to play more by himself and with the adults in his life. His vocabulary is sharper; his childhood rhetoric has taken on a decidedly grown-up quality. He is still precocious and playful, but I sense a kind of sadness that comes from solitude. 
Our extended bubble of friends values the moments when we can give our children a few hours of childhood play. My son thrives with other children. He lights up, and his world seems, at least from an outside perspective, to be less heavy. He taps into a kind of creativity and energy that is missing when his peers' vibrancy and vivacity aren't present. It makes me long for a time when he will once again join his friends in school and regular play. It also makes me wonder how different the children of the COVID age will be at the end of it. 
No child will be unaffected by this pandemic. That is a simple fact. I am grateful that regardless of this, I am at least able to meet my child's basic needs – this isn't the case for many. 
Rarely has the cause of justice for children been so tangible and vital to humanity. The burden of vulnerability is felt most acutely by those living on the margins – and the most vulnerable in those communities are the children. We must invest in our children now to truly invest in our future.
For that reason, the United Nations designated November 20 to be World Children's Day to promote awareness of the issues that keep our children from reaching their potential and living their most fulfilling lives.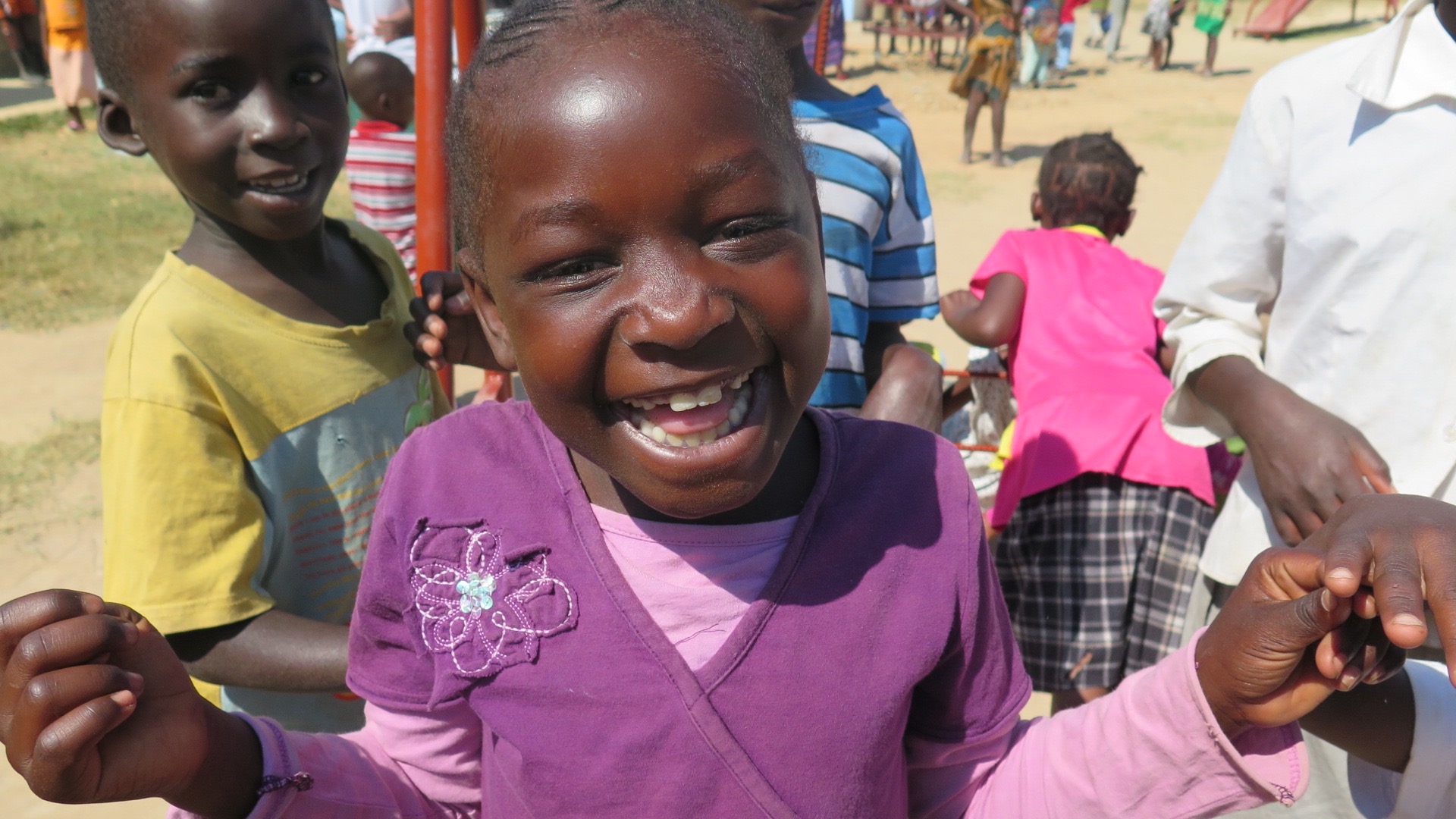 Photo: Research shows that the first 1,000 days are foundational affecting a child's capacity to grow, learn and thrive over his or her entire life.
World Children's Day has been the dream of nations since 1924 when the League of Nations, the predecessor to the United Nations, made a statement on children's rights. A century later, we are still working to ensure that children have the means necessary for normal development, both materially and spiritually – that children have access to food and those that are sick have access to healthcare. We are still working to give every child a fair chance to reach their most significant potential and serve as the catalyst to lift their communities through primary care and nurture. 
At Episcopal Relief & Development, our work with children brings positive change to children's lives by
creating economic stability 

improving food and nutrition

protecting health and preventing disease 

empowering parents and protecting families

providing access to clean water, hygiene and sanitation

reducing the impact of disasters and building resilience to future disasters
You can support our work through the ONE THOUSAND DAYS OF LOVE campaign, dedicated to expanding the organization's global programs and improving children's lives. 
Do you want to know how you can observe this important day through ONE THOUSAND DAYS OF LOVE? We invite you to engage in acts of love for children worldwide by: 
LEARNING

about our work with children and how you can make a difference in a child's life.

SHARING

love in your community and for our global family. 

GIVING

of your time, talent and treasure so that children can thrive.
Join us in celebrating children today by helping communities nurture children to their full potential.