Self-Care: Inspiration From T.S. Eliot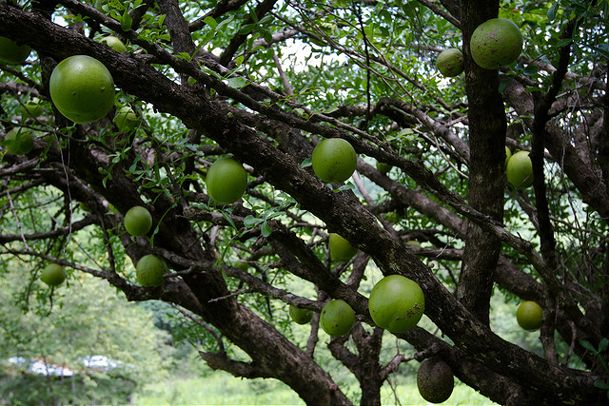 One of my New Year's resolutions this year was to read more literature – specifically novels and poetry. I'm a pretty voracious consumer of online news and magazines, particularly those focused on social and political commentary, but I decided that in order to keep myself sane and reasonably happy in our increasingly divided, despondent and crisis-ridden world, I needed a counterbalance. I guess my intention was part coping mechanism and escapism, and part truth-seeking and self-renewal.
Literature, like all art, can transport us to another time and place and experience. Really good art has the power to change the way we see ourselves, understand others and interact with the world around us. The idea that fiction or a poem could increase our ability to empathize may seem counterintuitive, as reading is generally a solo, cerebral sport, but there's actually science behind it.
Immersing myself in literature, particularly a story different from my own life story (at least thus far), simultaneously challenges me and grounds me. I generally find by the end of a novel or poem that I understand and relate to a character's inner self more than I would have ever thought. Case in point is a poem I re-read the other day, a poem I first read in an Intro to Literary Analysis course in college. The poem is Ash Wednesday by T.S. Eliot. It's long, but chock full of classical allusions and lyrical language, perfect for a challenging, yet fulfilling, dissection.
The poem was written in testament to Eliot's recent conversion to Anglicanism, the ongoing nature of repentance and the fears and paradoxes he grapples with in his faith. Coming upon it again during Lent is happenstance, but the message I'm taking away from it is very timely and confirms something important for me. The last verse is particularly poignant:
Although I do not hope to turn again
Although I do not hope
Although I do not hope to turn
Wavering between the profit and the loss
In this brief transit where the dreams cross
The dream crossed twilight between birth and dying
(Bless me father) though I do not wish to wish these things
From the wide window towards the granite shore
The white sails still fly seaward, seaward flying
Unbroken wings
And the lost heart stiffens and rejoices
In the lost lilac and the lost sea voices
And the weak spirit quickens to rebel
For the bent golden-rod and the lost sea smell
Quickens to recover
The cry of quail and the whirling plover
And the blind eye creates
The empty forms between the ivory gates
And smell renews the salt savour of the sandy earth
This is the time of tension between dying and birth
The place of solitude where three dreams cross
Between blue rocks
But when the voices shaken from the yew-tree drift away
Let the other yew be shaken and reply.
Blessèd sister, holy mother, spirit of the fountain, spirit of the garden,
Suffer us not to mock ourselves with falsehood
Teach us to care and not to care
Teach us to sit still
Even among these rocks,
Our peace in His will
And even among these rocks
Sister, mother
And spirit of the river, spirit of the sea,
Suffer me not to be separated
And let my cry come unto Thee.
For me, these very honest, sometimes painful, but undeniably beautiful words are testament to the pain and beauty of the human condition. Eliot's struggle represents all of our struggles, whether in reference to our faith in God or humanity or ourselves, or all three. Seeing my struggles and that of the world through the lens of this poem does not change the fact that the news I read later will most likely make me feel sad or cynical. But the appeal – Teach us to care and not to care / Teach us to sit still / Even among these rocks – will stay with me, at least for a short time, and serve as the counterbalance I am always seeking.
---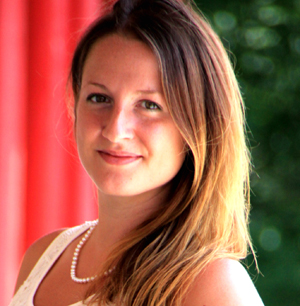 Vanessa Pizer is the Program Officer of International Programs at Episcopal Relief & Development.
---
Images were taken in Nicaragua, where Episcopal Relief & Developments has Clean Water, Sanitation & Hygiene, Agriculture, and Micro-finance programs.