Take an Immersive Trip Through Ghana!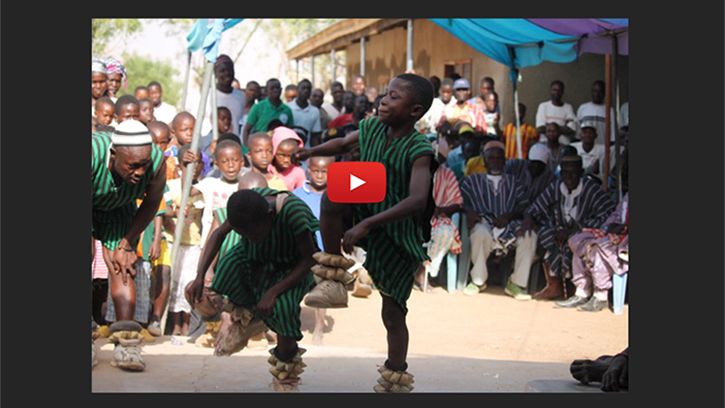 See the sights and hear the sounds on this immersive trip through Ghana. In February 2015, Episcopal Relief & Development awarded two seminarians, Lisa Jacoby and Charles Bauer, with the Ghana Pilgrimage Seminary Fellowship. Using a story mapping tool, Lisa shares their journey during the Ghana Pilgrimage. The trip will take you far north to the Upper East Region of Ghana and all the way down to its coastal towns. You'll not only get to know some of the people along the way, you'll learn more about the partnership between Episcopal Relief & Development and the Anglican Diocese of Tamale and its implementing organization, the Anglican Diocesan Development and Relief Organization (ADDRO).
Click on the image to get started. Once on the platform use your mouse to scroll down the left column. For any videos you come across simply press the prompting arrow.
Hold on and enjoy the ride!