World Aids Day 2013: Striving for an Aids-Free Generation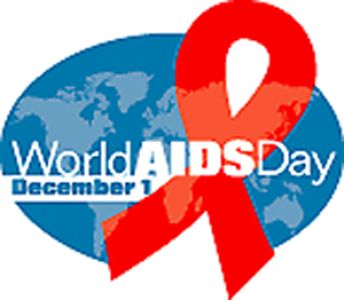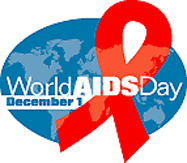 Today is the 25th anniversary of World AIDS Day. Today, we have the opportunity to unite in the fight against HIV, to show our support to people living with HIV, and to commemorate the 35 million we have lost to the disease. This year's theme is "Shared Responsibility: Strengthening Results for an AIDS-Free Generation." Tomorrow, can we say we were part of the fight to reach zero?
As for me… I could do more.
I have been tested for myself, for my partner, and for moral support of a friend. My partner was a caseworker for homeless people living with HIV in New York. During that time, I was hyper aware of advocacy work in the field and also cognizant of diminishing US Media attention to the disease, both nationally and globally compared to years past. Through my partner's experience, I also understand more deeply the struggles and successes of people who contend with the disease, both infected and non-infected. That, I think is something, but is it enough?
This year, my portfolio includes Episcopal Relief & Development's implementing partner in Kenya, ADS-Nyanza. As the program lead on our economic empowerment work, I was excited about the integrated programming happening on the ground. The program is focusing on increasing the income of passion fruit and poultry farmers, forming savings groups and designing community-based health financing associations to increase access to quality healthcare and prevention education. ADS Nyanza has been working with those affected by the disease for many years through its collaboration with the Ministry of Health and community health workers. Our current three-year partnership is no different; approximately 33% of the farmers in the program are living with HIV.
Poor health reduces productivity, exacerbating economic insecurity, which in turn negatively impacts healing. As a result of stigma and discrimination, people impacted can become more vulnerable and marginalized. Aiding the vulnerable and marginalized is our business. And on World AIDS Day 2013, December 1, with 35 million people who have the disease I take note that we are fighting to maintain funding avenues and gains in people knowing their status, access to treatment, psychosocial counseling, and prevention education. But, what is most impactful to me about this year's theme, and even my/our role in tomorrow's success, is that it is a responsibility we share.
—————
Kellie McDaniel is a Program Manager for Episcopal Relief & Development