Subscribe Now to Our Stories of Lasting Change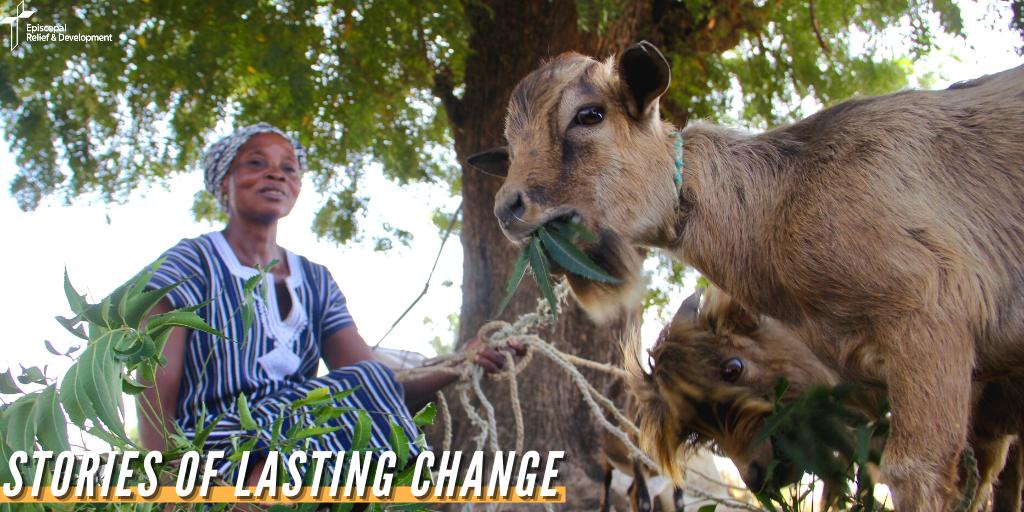 Our Stories of Lasting Change are filled with hope, inspiration and love in action.
They reflect the experiences of Episcopal Relief & Development partners, staff, participant communities, volunteers and friends who are moved to make a measurable difference in the lives of vulnerable women and children and help communities adapt to the effects of a changing climate.
Join us on this life-changing journey. Subscribe below!
---