Canadian Church Partners Respond to Fires in Alberta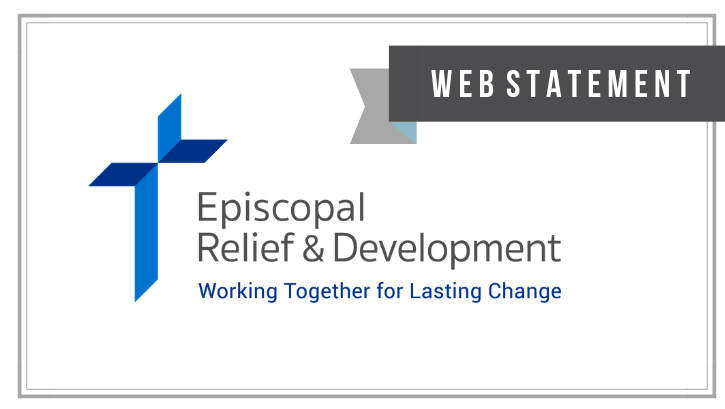 May 13, 2016
Episcopal Relief & Development is in contact with its Canadian counterpart, the Primate's World Relief and Development Fund (PWRDF), following wildfires in Alberta that began on May 1. Fort McMurray, in the Diocese of Athabasca, has been very severely impacted by the blaze, which destroyed more than 1,600 structures in the town and necessitated the evacuation of 80,000 residents. PWRDF is aiding the Diocese of Athabasca's support of congregations in Athabasca, Northern Lights and Lac La Biche, which are sourcing relief supplies locally in Grand Prairie and providing them to evacuees who are in need of food, water, clothing, toiletries and bedding.
The Diocese of Edmonton is supplementing these efforts with additional relief supplies through congregations close to the impacted area, and pastoral support to displaced people arriving in the diocese.
Please continue to pray for those who are experiencing loss and displacement, and for those who are responding to the fire and caring for people in need.
PWRDF has published a first-hand account from the Rev. David Greenwood, who serves as an honorary assistant to the parish of All Saints in Fort McMurray.