Episcopal Relief & Development Supports West Virginia Flood Response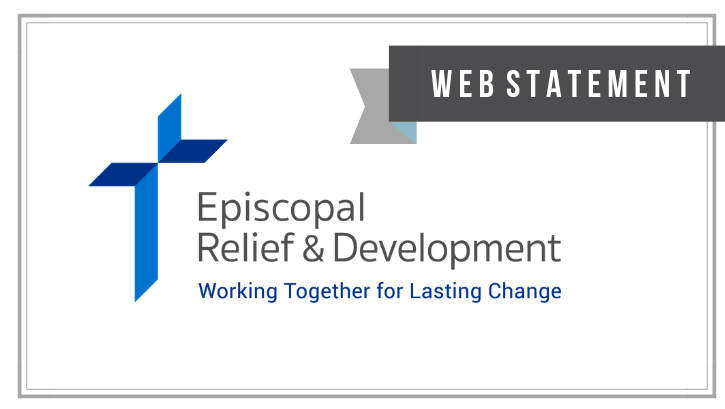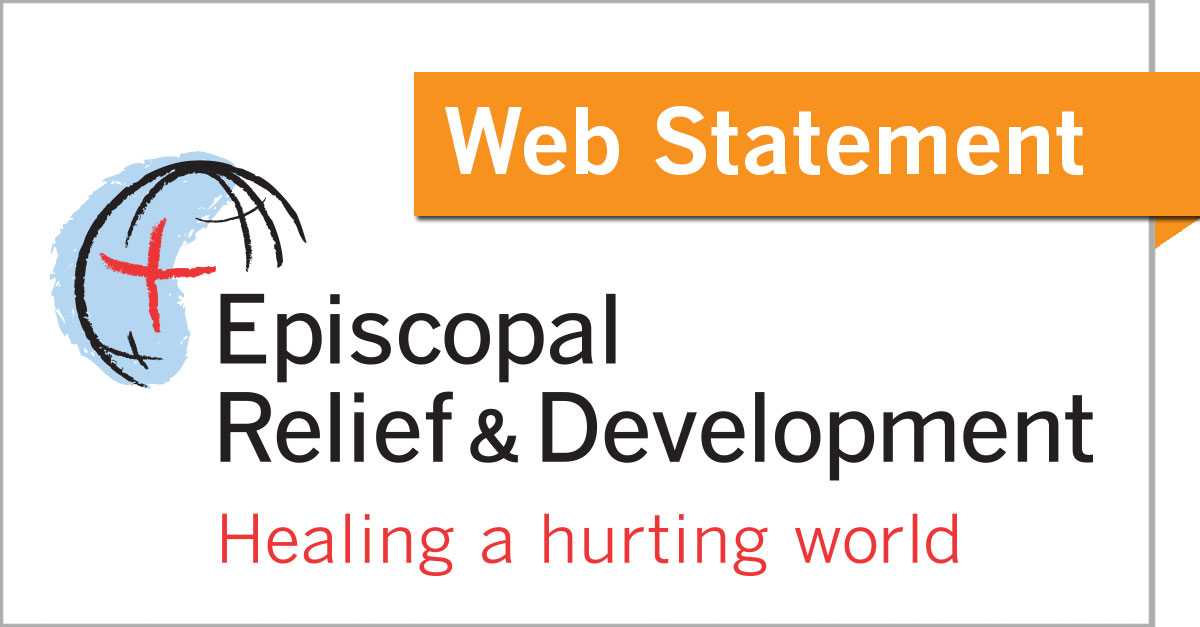 June 29, 2016
Episcopal Relief & Development is providing financial and technical assistance to the Episcopal Diocese of West Virginia following historic floods that killed at least 23 people and displaced thousands across the mountainous southern part of the state. FEMA reported on June 27 that electricity, gas and water supplies were heavily disrupted, and that major roads were closed for safety assessment and clearing of debris. A Federal Major Disaster Declaration went into effect on June 25 for Kanawha, Nicholas and Greenbrier counties, and the Diocese of West Virginia is providing interim aid to families waiting for FEMA assistance.
The Diocese of West Virginia reports that churches in White Sulphur Springs and Lewisburg, both in Greenbrier County, are already responding with support from other congregations in the diocese. In addition, Episcopal Relief & Development assistance will provide temporary shelter for people who are displaced, along with gift cards for clothing and other household goods lost or inaccessible due to the flooding.
Please continue to pray for all those impacted by the flooding in West Virginia, and for those who are responding to the disaster and caring for people in need.
Your donation to the US Disaster Response Fund will enable Episcopal Relief & Development to respond to disasters like the floods in West Virginia.