Forward Movement Takes Over Fulfillment for Episcopal Relief & Development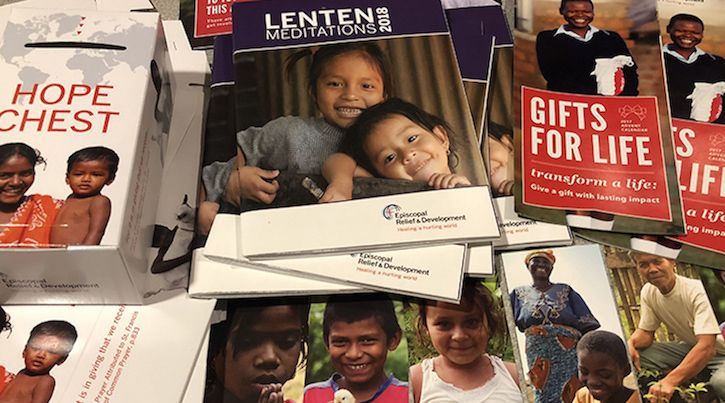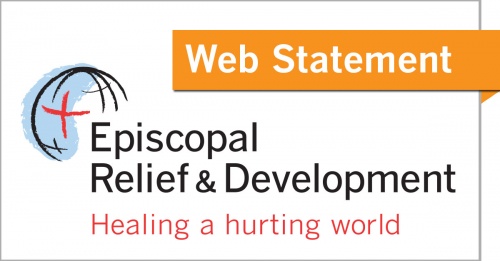 Forward Movement Takes Over Fulfillment for Episcopal Relief & Development
March 22, 2018
Beginning on April 3, 2018, Forward Movement will be handling order fulfillment for Episcopal Relief & Development. To place orders for brochures, posters and other resources, visit forwardmovement.org/episcopalrelief, send emails to orders@forwardmovement.org or call 800.543.1813.
Forward Movement, a ministry of the Episcopal Church, produces innovative resources to encourage spiritual growth for congregations and individuals, including the quarterly devotional, Forward Day by Day, and books and pamphlets relating to prayer, worship, Anglican history and spirituality.
"We are delighted to work with our friends at Episcopal Relief & Development as we leverage our strengths to magnify the great work of healing the world in Christ's name," said the Rev. Scott Gunn, Forward Movement's Executive Director.Forward Movement will continue to produce Episcopal Relief & Development's Lenten materials as well as handle ordering, storage, shipment and inventory. This new partnership will allow the organization to better track inventory and focus on meeting the diverse ordering needs of customers.
"Our partnership with Forward Movement will help expand the distribution of our materials to congregations and other groups around the country," said Sean McConnell, Senior Director of Engagement for Episcopal Relief & Development. "It also provides a critical opportunity to increase engagement with friends and supporters."
To contact Episcopal Relief & Development, please visit www.episcopalrelief.org or call 1.855.312.HEAL (4325).
For over 75 years, Episcopal Relief & Development has served as a compassionate response to human suffering in the world. The agency works with more than 3 million people in nearly 40 countries worldwide to overcome poverty, hunger and disease through multi-sector programs, using the Sustainable Development Goals (SDGs) as a framework. An independent 501(c)(3) organization, it works closely with Anglican Communion and ecumenical partners to help communities create long-term development strategies and rebuild after disasters.