Four New Members Join Episcopal Relief & Development's Board of Directors
Episcopal Relief & Development is pleased to announce the addition of four new members to its Board of Directors: Ms. Shirley Stover Allen (Province VII), Dr. Robert McCouch (Province II), Dr. Chiseche Salome Mibenge (Province VIII) and The Rev. Steven Paulikas (Province II).
"Our new board members embody the spirit of this organization," said Neel Lane, Chair of the Board of Directors. "Each of them brings unique leadership gifts and a deep commitment to Episcopal Relief & Development's meaningful work, enabling us to advance our mission and vision around the world."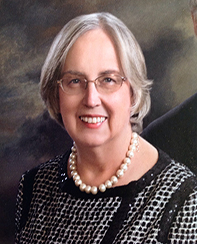 Ms. Shirley Stover Allen is a former commercial real estate attorney and active in numerous charitable organizations. She serves on the advisory board of SEARCH Homeless Services, the steering committee for Greater Houston Community Foundation's (GHCF) Youth Homelessness Fund and GHCF's Anti-Human Trafficking Donor Working Group. Ms. Allen is also a long-time member of the Compass Rose Society and the Alexis de Tocqueville Society of the United Way of Greater Houston.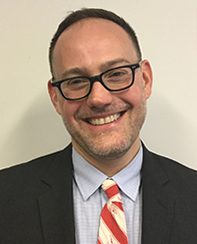 Dr. Robert J.I. McCouch is Chief of Section in the Inspection and Evaluation Division (IED) of the United Nations Office of Internal Oversight Services (OIOS), the independent oversight body of the 30-plus entities comprising the UN Secretariat. He previously led UNICEF's large portfolio of evaluations focused on its humanitarian work, prior to which he served as Director of Research and Evaluation programs run by Harvard Medical School and the Harvard University Graduate School of Education that targeted vulnerable youth using a holistic systems-based approach.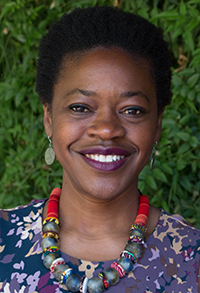 Dr. Chiseche Salome Mibenge is a human rights educator who currently serves as a Director of Community Engaged Learning in Human Rights at Haas Center for Public Service at Stanford University. She has published widely on armed conflict, transitional justice and gender-based violence and has taught human rights courses at the City University of New York and the University of San Francisco. Dr. Mibenge has conducted fieldwork in Rwanda and Sierra Leone and clerked at the UN International Criminal Tribunal for the former Yugoslavia.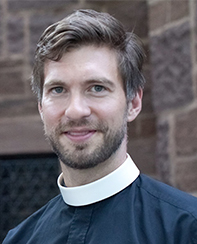 The Rev. Steven Paulikas is rector of All Saints' Church, a growing and diverse Episcopal parish in the Park Slope neighborhood of Brooklyn. He serves on the Commission on Ministry in the Episcopal Diocese of Long Island and the Board of Governors of the Episcopal Church at Yale. He is a doctoral candidate in the Faculty of Theology and Religion at the University of Oxford. Mr. Paulikas' writings on religion and society has appeared in The New York Times, The Guardian and Quartz.
"I am grateful to Neel and all of our board members for generously sharing their knowledge, expertise and energy with this organization," said Rob Radtke, President of Episcopal Relief & Development. "Our new members bring a wealth of experience and impressive accomplishments as ordained and lay leaders in theology, public service, human rights and humanitarian work. I look forward to working closely with them to continue our important mission of addressing the needs of vulnerable communities worldwide."
Episcopal Relief & Development, a 501(c)(3) operating under the General Convention of the Episcopal Church, is governed by a 21-member Board of Directors that includes clergy and lay leaders from around the country. New board members are nominated by the Presiding Bishop of The Episcopal Church and by the Chair of the Board of Episcopal Relief & Development in consultation with the Board's Governance Committee. The Board votes on new members and elections take effect when ratified by the Executive Council of the Episcopal Church. Board members are invited to serve three-year terms beginning on January 1, which may be renewed once. Additional information about the board can be found on episcopalrelief.org.
For over 75 years, Episcopal Relief & Development has served as a compassionate response to human suffering in the world. The agency works with more than 3 million people in nearly 40 countries worldwide to overcome poverty, hunger and disease through multi-sector programs, using the Sustainable Development Goals (SDGs) as a framework. An independent 501(c)(3) organization, it works closely with Anglican Communion and ecumenical partners to help communities create long-term development strategies and rebuild after disasters.