Prayers and Support for New Zealand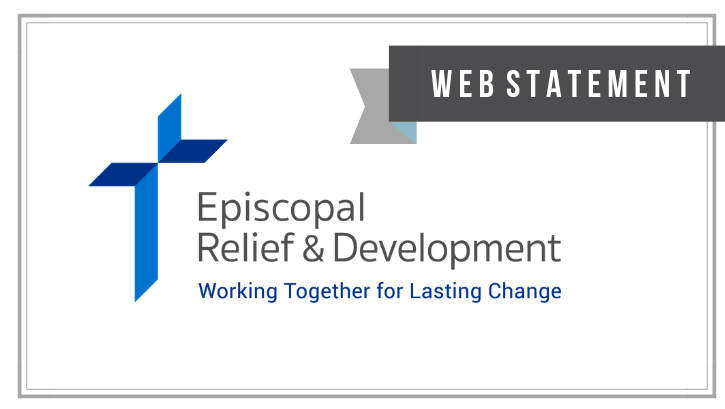 Episcopal Relief & Development has opened the New Zealand Earthquake Response Fund to collect donations from those wishing to contribute to the appeal launched by the archbishops and bishops of the Anglican Church in Aotearoa, New Zealand and Polynesia. The appeal is being organized through the Anglican Missions Board of the province, which is headed by the Rev. Canon Robert Kereopa.
"AMB coordinates all the overseas Mission activities of our Province, and although we usually send funds from our Province to the other parts of the world, we can also receive funds on behalf of the Church," wrote Canon Kereopa in a letter dated February 28. On behalf of the province, Canon Kereopa also gave thanks for the messages of support received since last Tuesday's quake.
Episcopal Relief & Development encourages thoughts and prayers for all those affected by the 6.3-magnitude earthquake that struck Christchurch, New Zealand, on February 22. At least 155 people have died as a result of the quake, and many are still missing. Experts say the quake's shallow depth and proximity to the city contributed to the destruction and loss of life. Christchurch, at 390,000, is the largest city on the country's southern island.
Please continue to pray for the families of the deceased, those who are injured and the teams of workers who are putting themselves at risk in order to find those who are still missing.
God of mercy, comfort those who are grieving, give peace to those who have died and protect those who are working to find those who are still missing. Strengthen the Christchurch community for the long period of recovery and healing ahead. Help us to support them through prayer and compassion. Amen.