Episcopal Relief & Development Offers the Opportunity to Transform Communities this Holiday Season With Redesigned Gifts for Life Catalog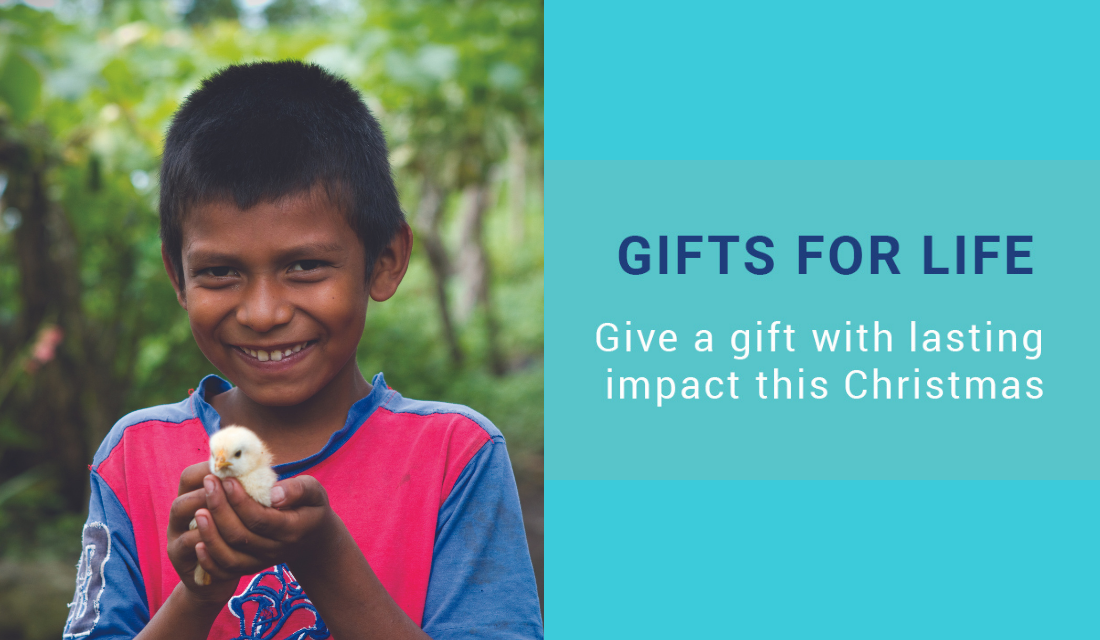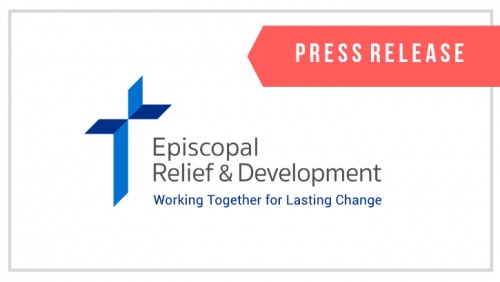 Episcopal Relief & Development Offers the Opportunity to Transform Communities this Holiday Season  With Redesigned Gifts for Life Catalog
Press Release
November 3, 2021
Episcopal Relief & Development invites supporters and congregations to transform a life this holiday season by giving a gift from the organization's newly redesigned Gifts for Life alternative gift catalog.
Gifts for Life offers meaningful gifts that transform lives in communities worldwide. The 2021 catalog features selections such as the ONE THOUSAND DAYS OF LOVE package, which supports the organization's campaign to expand its work with communities and families to help children up to age six so they can thrive and achieve their full potential. The package includes:
– care for five moms and their newborns,
– nurture and nourishment for 12 children,
– mosquito nets and training for 10 families,
– clean water for a family,
– four savings and loan group memberships.
"As a child, I looked forward to the arrival of the Christmas catalogs filled with toys and treasures," said Chad Brinkman, Director, Campaign, Episcopal Relief & Development. "The Gifts for Life catalog and the ONE THOUSAND DAYS OF LOVE options provide an opportunity to express love to friends and loved ones that will far outlast any toy."
The organization's Gifts for Life site has been redesigned this year to make it easier for supporters to identify and purchase gifts. The site includes stories of how Episcopal Relief & Development, its partners and local communities are working together to transform lives. Supporters can also read stories of congregations and individuals that have participated in Gifts for Life.
"I encourage you to explore the new site and to read the stories of the impact of Gifts for Life," said Betsy Deisroth, Vice President, Advancement, Episcopal Relief & Development. "To give a Gift for Life is to be part of lasting change in a tumultuous world."
With each gift you select, supporters can send a complimentary e-card or printed card telling loved ones about the life-changing gift made in their honor. The site features three new e-card designs to choose from. Orders can be made online at www.episcopalrelief.org/gifts, over the phone by calling 1.855.312.4325 or via mail through the instructions on the catalog or brochure.
For over 80 years, Episcopal Relief & Development has been working together with supporters and partners for lasting change around the world. Each year the organization facilitates healthier, more fulfilling lives for more than 3 million people struggling with hunger, poverty, disaster and disease. Inspired by Jesus' words in Matthew 25, Episcopal Relief & Development leverages the expertise and resources of Anglican and other partners to deliver measurable and sustainable change in three signature program areas: Women, Children and Climate.