Responding to Monsoon Floods in Chennai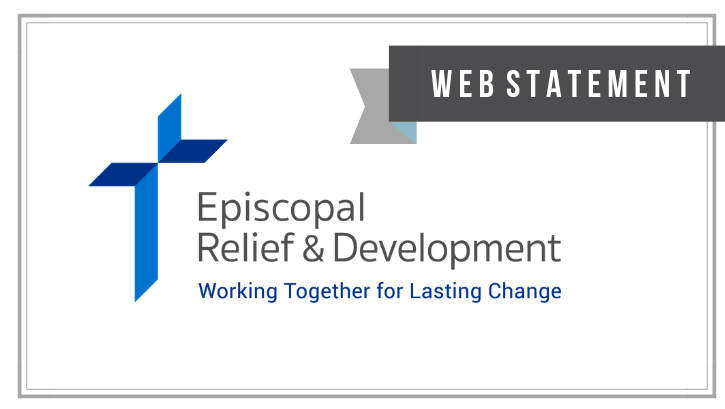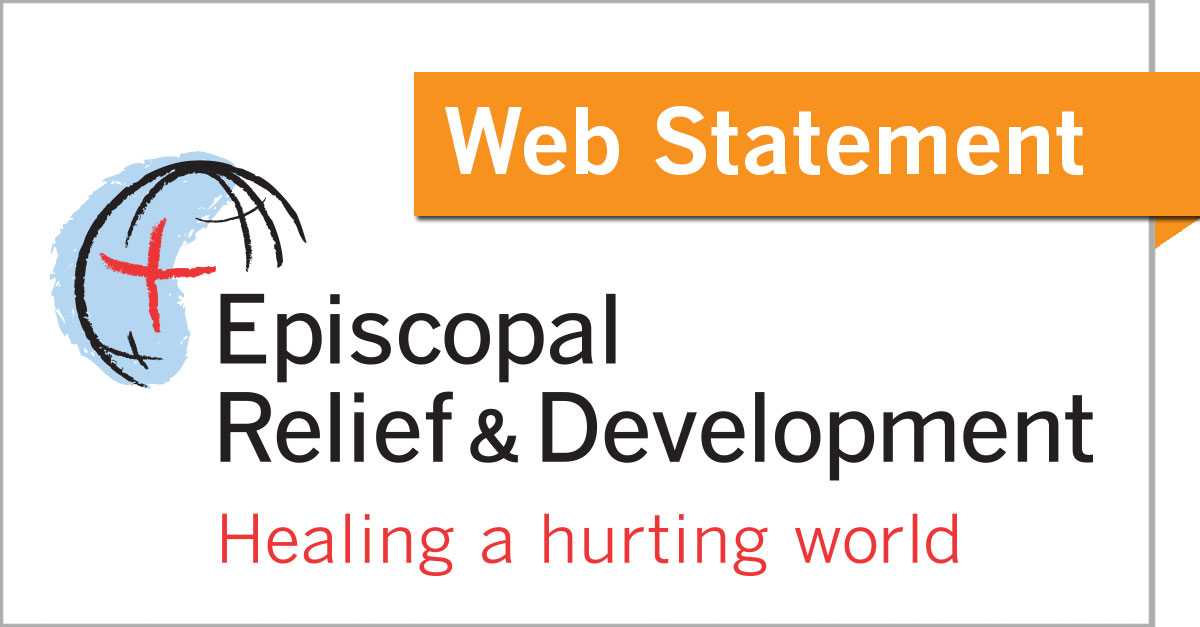 December 4, 2015
Episcopal Relief & Development has reached out to fellow ACT Alliance member CASA-India in response to heavy flooding in and around the city of Chennai. CASA-India's strong Disaster Risk Reduction (DRR) work has enabled them to quickly dispatch staff to release stockpiled emergency supplies such as tarps and food items. Assistance will support food distribution and other immediate needs as determined by the local partner.
CASA-India has a regional hub in Chennai, on the coast of the southeastern Indian state of Tamil Nadu. Heavy northeast monsoon rains began in the area in late October, with the most recent wave of severe storms emerging on November 30. More than 19 inches of rain fell on December 1, the highest recorded in a century. Flooding has left an estimated 3 million people without access to basic services, and as of December 3, 18,000 people had been rescued from their homes. The death toll currently exceeds 280, with rescue and evacuation operations ongoing.
"Although the rains have currently lessened, the danger of more floods continues" said Nagulan Nesiah, Episcopal Relief & Development's Senior Program Officer for Disaster Response and Risk Reduction. "The El Niño system is set to bring more rainstorms this weekend, including to northern parts of Sri Lanka, so we are all on close watch."
Please pray for all those impacted by storms and flooding in South Asia. Contributions to the Disaster Response Fund will enable Episcopal Relief & Development to respond where most needed.