Responding to Severe Weather from Atlantic Storms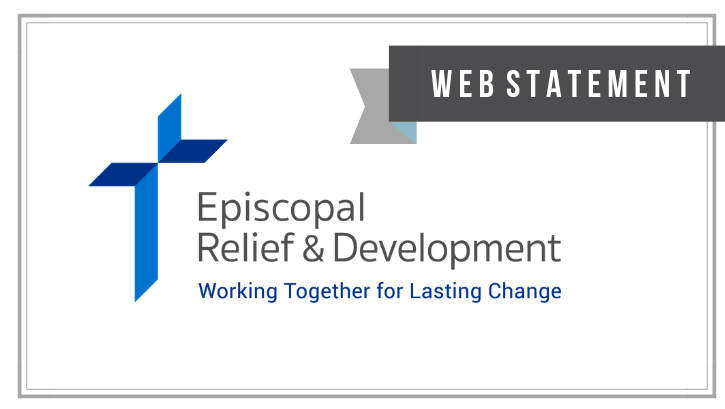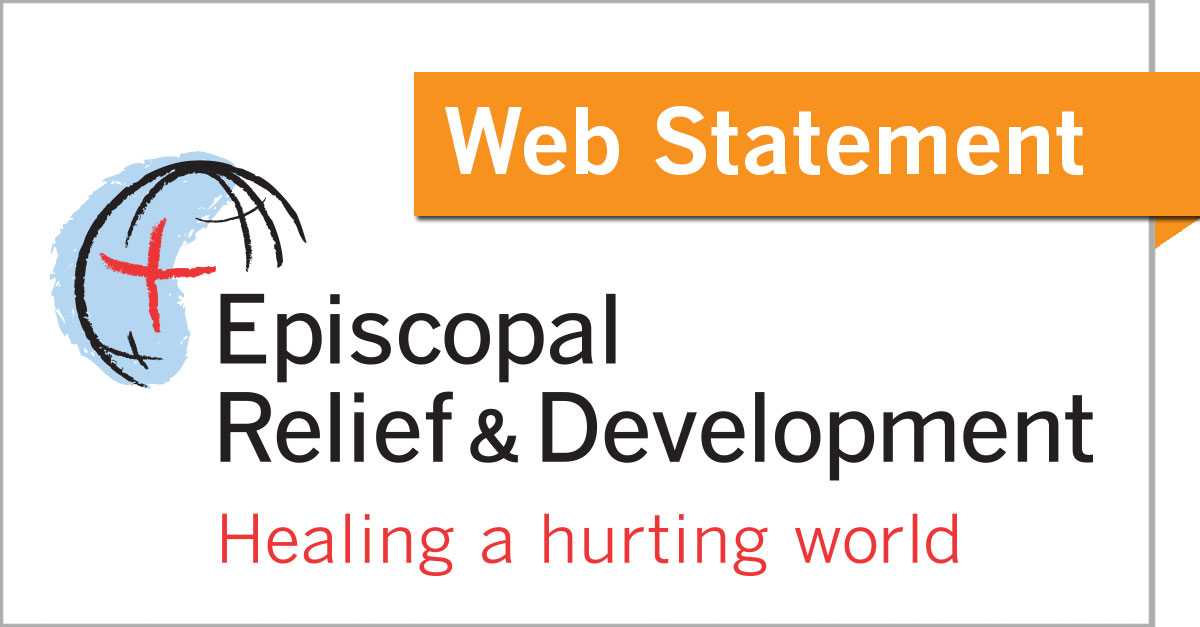 Episcopal Relief & Development is in touch with Episcopal dioceses along the US Eastern Seaboard where widespread flooding is prompting evacuations and causing severe damage to buildings and infrastructure.
According to The Weather Channel, this '1,000-year rain event' began on October 1, with floods beginning to be reported on October 2 and continuing through the weekend. On the morning of October 5, the South Carolina Emergency Management Division advised: "If you are safe where you are, stay there. Flooding expected to continue in more than half the state." At least six people have died from the floods.
Rescue teams in several South Carolina cities are navigating floodwaters to evacuate people from their waterlogged homes. Electricity has been knocked out for thousands of households, and the capital, Columbia, has issued a citywide boil water advisory. Roads remain closed throughout the state, including a 75-mile stretch of I-95, the major freeway that runs up the East Coast from Miami to Maine.
The rain system causing flooding in the Carolinas and southern Virginia is separate from Hurricane Joaquin, the Category 3 storm that is slowly moving north in the Atlantic Ocean, though moisture from Joaquin is feeding the inland storms. Although it is not expected to make landfall, Hurricane Joaquin is forecasted to create a storm surge and coastal flooding in the Northeast. The hurricane is reported to be moving north from Bermuda, after hitting the Central Bahamas and sinking a ship, the El Faro, which had 33 people on board.
Please pray for all those impacted by severe weather, and for those who are working to save lives and restore critical services.
Donate to the US Disaster Fund to enable Episcopal Relief & Development to work with affected dioceses as needed.
Click here to find out more about the best ways you can help after a disaster.
A Prayer for First Responders
Blessed are you, Lord, God of mercy, who through your Son gave us a marvelous example of charity and the great commandment of love for one another. Send down your blessings on these your servants, who so generously devote themselves to helping others. Grant them courage when they are afraid, wisdom when they must make quick decisions, strength when they are weary, and compassion in all their work. When the alarm sounds and they are called to aid both friend and stranger, let them faithfully serve you in their neighbor. We ask this through Christ our Lord. Amen.
— Adapted from the Book of Blessings, #587, by Diana Macalintal