Breathing Better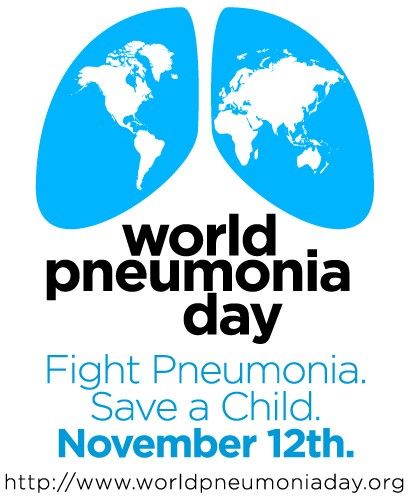 I remember as a child visiting my aunt's house in Sri Lanka and being intrigued by the wood-burning stove in her kitchen. That intrigue later turned into dismay as I learned of the consequences of cookstove smoke, especially inside dwellings. Exposure to smoke from cooking fires causes nearly two million premature deaths each year, most of them women and young children. It contributes to numerous respiratory illnesses and other health effects, including pneumonia — a preventable disease that kills 1.5 million young children yearly, or one every 20 seconds.
Today is World Pneumonia Day, and Episcopal Relief & Development is standing with other international organizations working to address factors contributing to this disease. We are a member of the Global Alliance for Clean Cookstoves, a coalition seeking to provide innovative technological solutions to address the problem of cooking smoke.
In the upcoming year, Episcopal Relief & Development will build on our past success in providing smokeless stoves in Honduras, Nicaragua and El Salvador. These locally appropriate, healthier and more effective cooking stoves are enclosed and have a chimney to vent smoke up through the roof. As a result, the air inside the home stays much cleaner – and families are suffering far less respiratory disease than when they used traditional stoves.
My aunt continues to use the traditional method of cooking, but now has an outdoor open-flame stove. For her, and for the millions of others who suffer from the long-term health effects of smoke from open fires, Episcopal Relief & Development and our global partners have prioritized the expansion of our focus on reducing pneumonia and other respiratory illnesses. On this day, we lift up prayers for them – especially the children, as we join the effort to prevent pneumonia around the world.
———-
Nagulan Nesiah is a Program Officer with Episcopal Relief & Development.