A Christmas Wish For You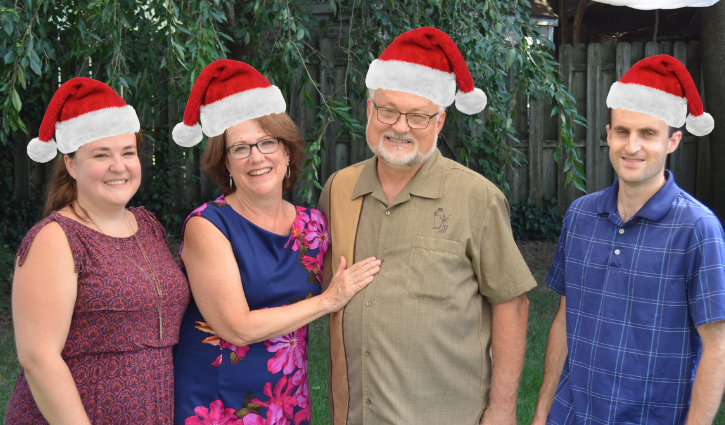 By Esther Cohen, Chief Operating Officer at Episcopal Relief & Development
My husband and I had the same Christmas Eve celebration for most of our married life—we would attend church services and return home with family and friends to ring in Christmas Day in the presence of as many loved ones as we could fit into our house. It was a tradition that we each enjoyed with our own families growing up, and it served us well when we created a home and community of our own.
You know where this is going.
Christmas 2020 was unlike anything I'd ever experienced. No Christmas pageant, no lessons and carols, no sharing joyful greetings around the church when the bells chimed midnight, no filling the stockings at 3 a.m. when everyone left the house.
The season of light didn't feel very light, and my personal sadness was insignificant compared to the magnitude of the pandemic. Throughout the world, COVID-19 was creating illness, isolation and loss. Despite my gratitude for the presence and love of my little family, it was a strange and disorienting time. My favorite carol is usually "The First Noel;" last year felt more like "In The Bleak Midwinter."
And yet, I learned what every Grinch has learned about Christmas—it came. Somehow or other, it came just the same. The first Noel still went to certain poor shepherds, the little lord Jesus still laid down his sweet head; and there was, indeed, joy to the world. 
Still, as was true last year, the ongoing presence of COVID-19 reminds us that the joy of that first Christmas didn't mark the end of suffering in the world. Individuals, families and communities struggle every day with hunger, poverty, disaster and disease, and always have. 
But today, I think of and am grateful for the faithful and life-changing work of Episcopal Relief & Development's partners, supporters and colleagues. Together, our work ensures that young children are nurtured, that women are empowered and that communities find ways to build their resilience and create lasting solutions to these challenges. 
This year, for Christmas, I will take a deep breath, reflect and celebrate this extraordinary work, this light in a time of darkness. The holiday season may continue to feel strange. It may not include midnight service or a crowd of friends in my home. But Christmas, indeed, is here.
I wish for you – and for all those who work together for lasting change – a season of joy, of peace, of hope. Noel!
---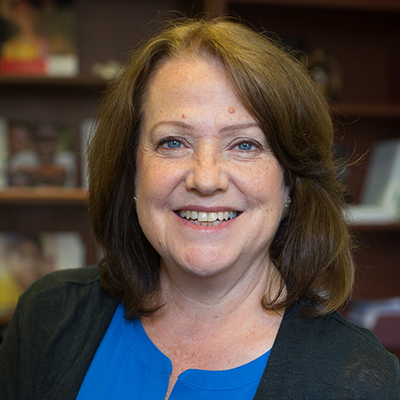 Esther Cohen is the Chief Operating Officer at Episcopal Relief & Development
---