An All-hands Approach to Feeding Communities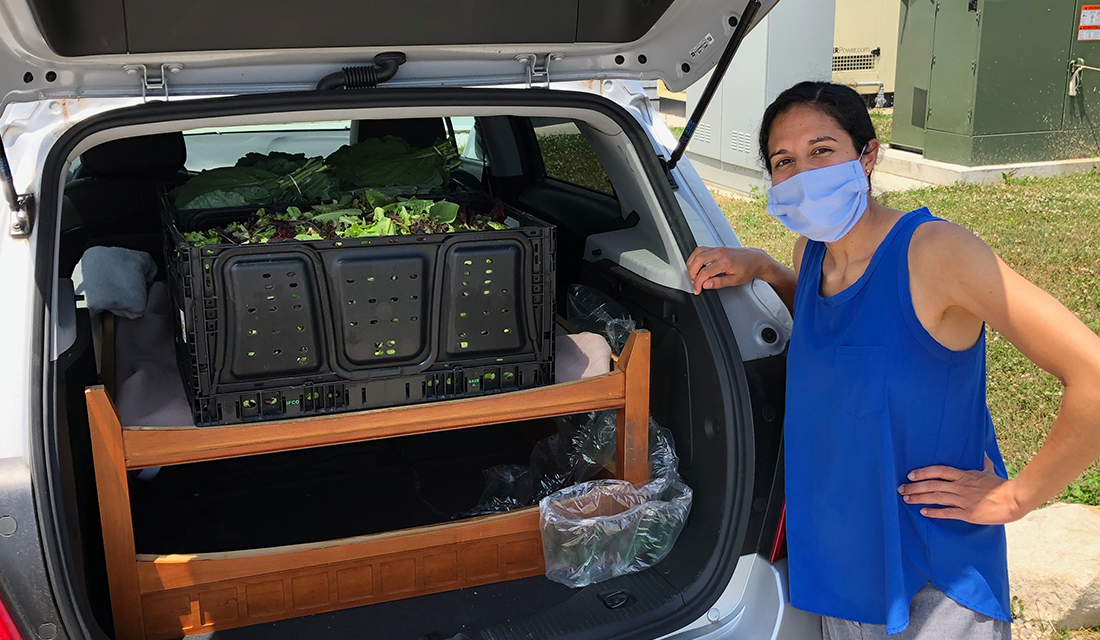 In Ohio, community meal programs were affected by COVID-19 when restaurants shut down and weren't able to provide them with surplus food. The Episcopal Diocese of Ohio found a solution by combining efforts of different diocesan ministries. 
Episcopal Relief & Development was able to partner with the diocese in serving 800 meals per week over the summer through their ministry called Feeding the Beloved Community. This collaboration was between the diocese's farm, Bellwether Farm, and St. James Church in Painesville, Church of the Redeemer in Lorraine, St. Luke's in Cleveland and Christ Church in Oberlin. They worked together to serve elderly people, low-income families and homeless individuals.
"I saw God in the generosity and creativity of all of the people involved in making this program work," said the Rt. Rev. Mark Hollingsworth, bishop of the diocese. "We were able to integrate our farming and culinary internship program over at Bellwether Farm with the church feeding programs to make fresh, healthy food accessible."