Dawn Murdock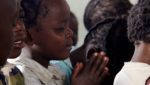 Thursday, Mar 01, 2018
Out of the mouths of babes…Dawn shares a story about a time when she attended children's church in Zambia and heard a heartfelt sermon from an impressive young person.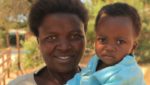 Thursday, Nov 16, 2017
It's Universal Children's Day! Episcopal Relief & Development has integrated health Early Childhood Development programs in Zambia and now in Kenya. In this new story from Dawn Murdock, Director of Strategic Learning & Program Resources, discover how families are growing closer and why children have healthier futures.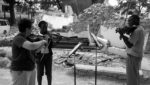 Wednesday, Mar 09, 2016
Episcopal Relief & Development is a collaborative venture – joining us together with our partners around the Anglican Communion and our neighbors living in marginalized communities around the world.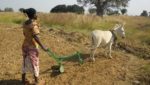 Sunday, Dec 15, 2013
We all know that Mary rode a donkey as she and Joseph traveled from Nazareth to Bethlehem [1]. And all women who have given birth can truly appreciate the value of that donkey, given the 80-mile journey in the ninth month of pregnancy. Now more than 2,000 years later, donkeys are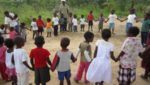 Thursday, Dec 05, 2013
She will bear a son and they will call him Emmanuel, which means 'God with us.'