Best of 2019: Top Stories of the Year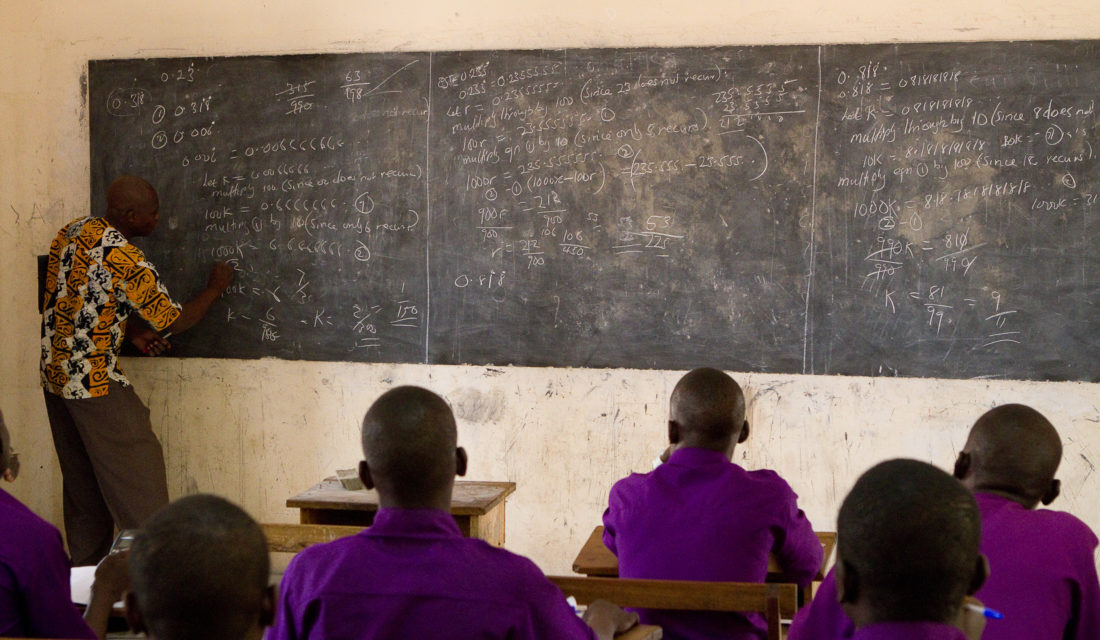 As we head into 2020, let's take a moment to review Episcopal Relief & Development's most read (and shared) stories of 2019!
Our stories bear witness to the lived experiences of vulnerable women and children, the effects of a changing climate and the partners that are working together with Episcopal Relief & Development for lasting change. 
May they inspire you, as much as they have inspired us to continue to stand up, speak out and act to transform lives worldwide in 2020.
–Teri Lawver, Board Chair, Episcopal Relief & Development
---
Top Stories of the Year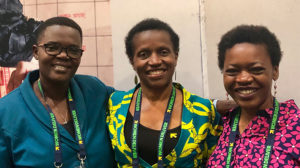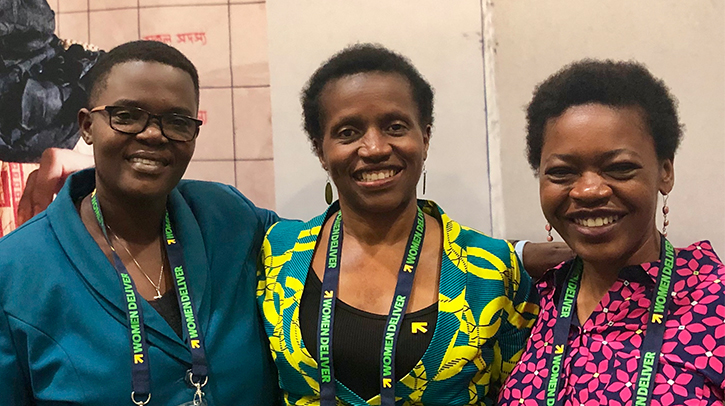 Women Deliver 2019: Our Interfaith Dialogue For Gender Justice
"Women Deliver 2019 brought together 1400+ youth advocates whose vibrancy and innovation was a vital reminder of the value an intergenerational exchange of knowledge and youth-driven responses can have on ending inequality."
– Chiseche Mibenge, Director, Gender Initiatives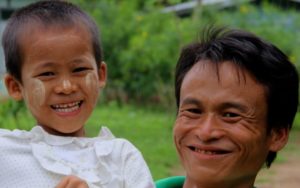 ONE THOUSAND DAYS OF LOVE: A Father's Story
"ONE THOUSAND DAYS OF LOVE is our opportunity to celebrate children's lives and the universal importance of children to all of us."
– Chad Brinkman, Director, 1000 Days of Love campaign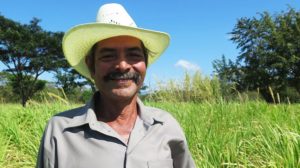 Earth Day 2019 | Expanding a Culture of Resilience
"God gave us land to conserve, protect, farm and harvest it. Biblical Scripture is very important to us. It is our main tool—our 'machete'. We trust in God that everything will work out for us."
– Joel Rodriquez, Manager, CEPAD Field Office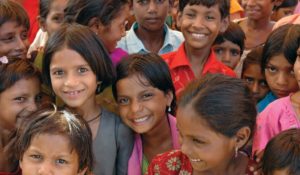 World Health Day 2019: Taking an Integrated Approach
"This World Health Day, we want to highlight some of our efforts in supporting unique, local, long-term initiatives that address the effects of hunger, poverty, disaster and disease."
– Episcopal Relief & Development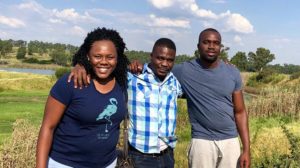 Monitoring, Evaluating and Learning (MEL) | Community of Practice Through the Eyes of a Partner
"Coming together is the beginning; keeping together is progress; staying together is a success!" 
– Rudo Ratsakatika, co-chair, MEL Community of Practice
---
Top Podcasts of the Year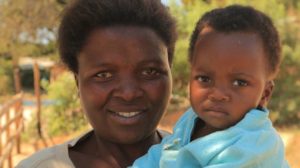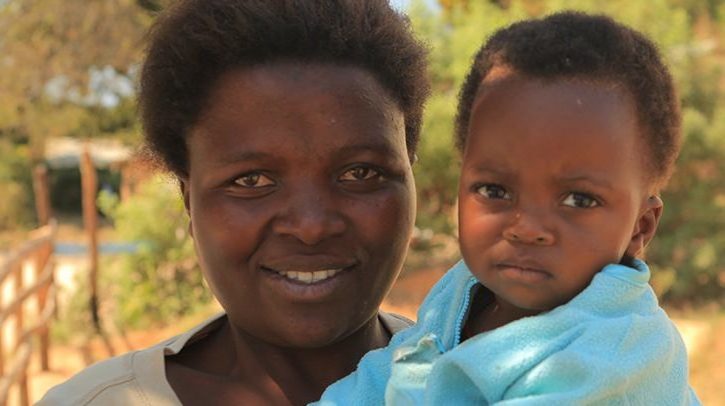 In Conversation | A Pilgrimage Opens the Heart and Mind

"One of the strongest interventions you can do with a parent is to build that capacity in the brain, and to say really simple questions like what do you think your baby needs right now?"
— Karen Longenecker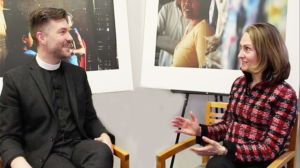 Faith-Based and Evidence-Driven: Meet the New Board Chair
"It's one of the distinctive characteristics of the work we do at Episcopal Relief & Development—that is this unique intersection of being faith-based and evidence-driven. When we can bring those things together, the power is magnified."
– Teri Lawver, Board Chair, Episcopal Relief & Development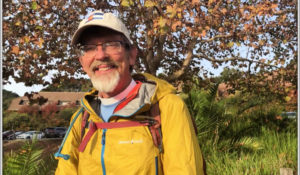 In Conversation | An Act of Love Begins with a Single Step
"God equips us, guides us and gives us enough light for the next step after we step out."
– The Rev. Peter Munson
---