Coming Together to Impact the Lives of Children During a Pandemic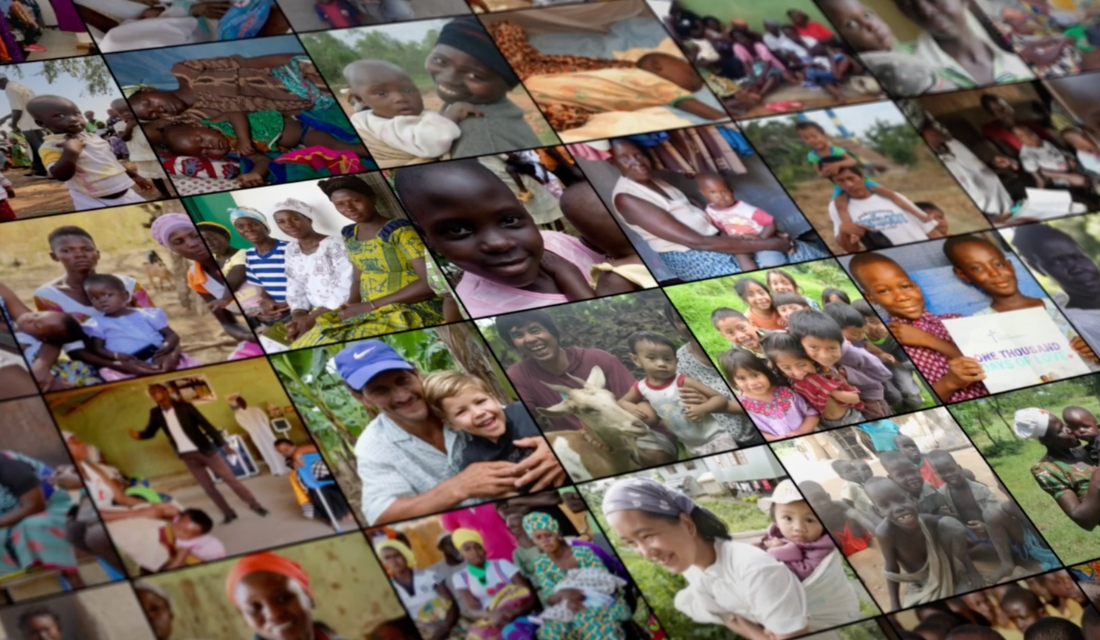 By Chad Brinkman
When the ONE THOUSAND DAYS OF LOVE campaign was launched in September of 2019, the world was much different. The COVID-19 pandemic was months in the future and none of us expected the many ways it would upend and change our lives. Add to that social and political unrest around the world, including wars and in our isolation, we might have felt unable to make a difference.
However, while most of us were sequestered and unable to be with others, ONE THOUSAND DAYS OF LOVE provided an opportunity to look outward and to help others from our homes. The campaign has been a success because of the rich mosaic of individuals that gave their time, talent and treasure for others.
I am so grateful to inform you that the ONE THOUSAND DAYS OF LOVE campaign has reached and surpassed our goal of raising $3 million. We have done it amid all that is going on in the world and we have done it because thousands of people have come together to stand in the gap for our children.
My son, who was three at the time, Calloway, had just started preschool when ONE THOUSAND DAYS OF LOVE began. His curiosity and excitement about every one of his discoveries made my campaign work very real for me because the initial duration of the ONE THOUSAND DAYS OF LOVE represents the first three years of a child's life. What happens in those years affects every aspect of the child's life to adulthood.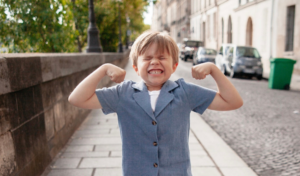 Around the world, 155 million children under five are not reaching their full potential due to inadequate nutrition and health care. Young children need:

Nutritious food.

Clean water.

A healthy and safe environment in which to grow.

Access to health care.
Even more importantly, a child needs to be nurtured. The hallmark of Episcopal Relief & Development's work with children is our focus on nurture. It is essential to ensure that children's physical needs are met, but we must also address the mental and emotional aspects of their development. If we play with our children, if we encourage them to use their voices, if we can help their caregivers to understand better the importance of their role in a child's development, then we can exponentially increase the gains a child makes in those first three years.
In the last few years, working with partners around the world, we have reached over one million children. Independent evaluations verify that our partners are seeing increases in all critical indicators for a child's overall health and well-being – increased language development, motor skills, social skills and improved emotional development. We have seen the transition from disruptive discipline practices to positive discipline principles in the home.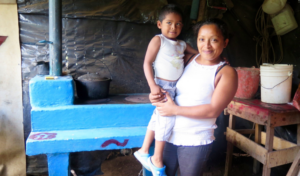 We have also seen more direct engagement in the family life of secondary caregivers. We trained thousands of Early Childhood Development promoters and faith leaders who have made tens of thousands of home visits to support families as they grow in empowerment. We have aided the start of nearly 20,000 savings groups, helping people, primarily women, to move closer to financial independence. Those savings groups have led to millions of dollars of community money being saved and utilized to improve the lives of children and their families.
Our work with children has led to better health, improved nutrition, safer sanitation practices and access to clean water. Our work with children has empowered our partners and local communities to use their influence in ways that help their communities grow towards abundant life.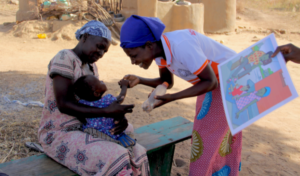 Over 18,000 individual donations came from people across the country and many parts of the world. Each act of love magnified the collective power of the rest. It is an extraordinary accomplishment. This has indeed been a grassroots and church-wide campaign.
It was always important to us that this campaign also support our domestic partners and friends. Throughout the campaign, we have provided complimentary resources for churches and families to use remotely during the height of COVID-19 or in person as we were able to gather safely. These resources were developed in conjunction with and support of church leaders across the country, responding to the call for ways to foster community in uncertain times.
Beyond raising funds and providing resources, the campaign encouraged all participants to engage in acts of love in their homes, churches and communities. The stories we've received about people helping people, children sharing love with others, and simple acts like buying a coffee or calling an old friend have been overwhelming. All of you responded with the best of yourself.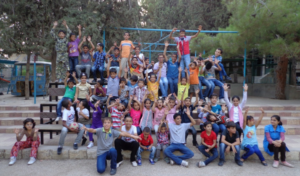 This experience profoundly humbles me because it has shown me what people can do if they work as a unit and not as opposing forces.
The work is ongoing. We are continuing the ONE THOUSAND DAYS OF LOVE campaign through the end of the year. The reality is that there is still much happening in our world and our children continue to be among the most vulnerable. However, if I have learned anything during this time, it is that we are more powerful and can elicit more change when we are united. 
Thank you for everything you have done to make this world better. Thank you for joining us in working together for lasting change.
---
| | |
| --- | --- |
| | Chad Brinkman is the ONE THOUSAND DAYS OF LOVE Campaign Director at Episcopal Relief & Development. |
---