Decades of Grassroots Learning Equips E-CARE to Help Transform Region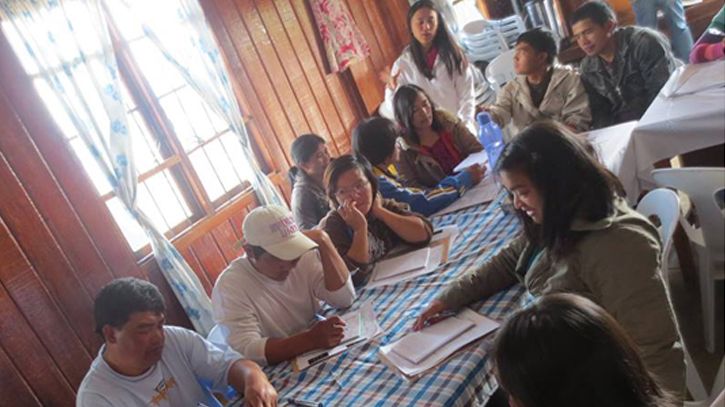 I live in a house located about 50 yards up a slippery dirt and limestone path, on the side of a valley that surrounds Poblacion Tadian. The house, luckily for me, is also situated at a prime vantage point to view the compound of Saint Michael and All Angels parish, which is where the South East Asia and Pacific Community Development Training Center is located. I get to see the sunrise every morning across the valley and watch the land and its residents come to life.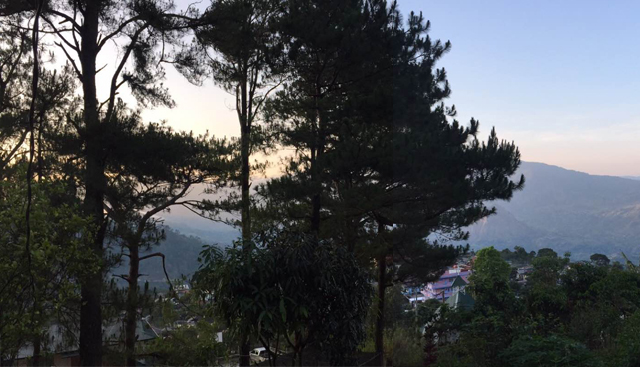 Today was a particularly interesting day to sit on the porch and take in the morning, as it was the first day of a training and people were hustling and bustling about preparing for the day. The purpose, the reason that all these individuals left their homes and families and traveled for days to reach Tadian, Philippines, was finally going to be realized. That excitement could be seen in the trainees' hurried comings and goings from the top floor to the bottom floor to the top floor and down again.
This year marks the 2nd Annual South East Asia and Pacific Community Development Training, a unique event that brings together participants from Myanmar, the Solomon Islands, Papua New Guinea, Vanuatu and the Philippines to learn new skills and knowledge they can take back to their own communities to build resilience. The training is led by the Episcopal Community Action for Renewal and Empowerment Foundation (E-CARE), the community development arm of the Episcopal Church in the Philippines (ECP).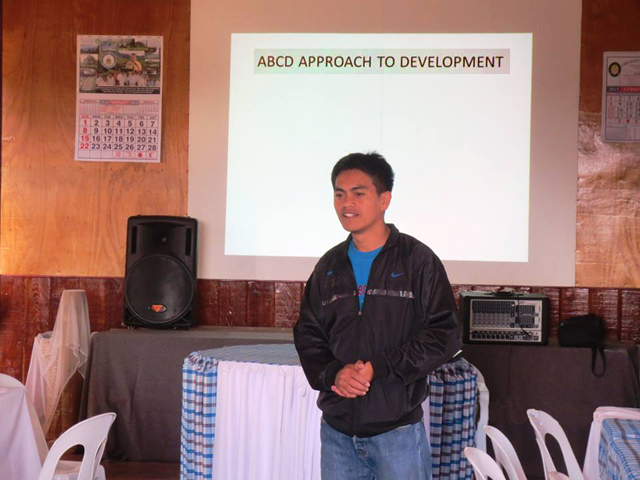 For over 30 years, E-CARE has been participating in various community and church development programs, with an emphasis on asset-based community development (ABCD), gender inclusiveness, project efficiency and environmental sustainability. It is through decades of experience that the foundation has developed and honed the skills, tools and theories that they can now share with their fellow Anglican partners.
A common theme amongst developing churches, regardless of region and creed, is the desire to achieve autonomy and self-sustainability. From Latin America to the Pacific Islands, this desire by communities for operational and church self-sufficiency is felt. Through deep faith and steadfast work, the Episcopal Church in the Philippines has successfully navigated the trials and tribulations of achieving sustainability and autonomy. And, through those autonomy-achieving years, the ECP has built unique skills and gained insights into not only the development of the church and its respective congregations, but of the communities they serve, too.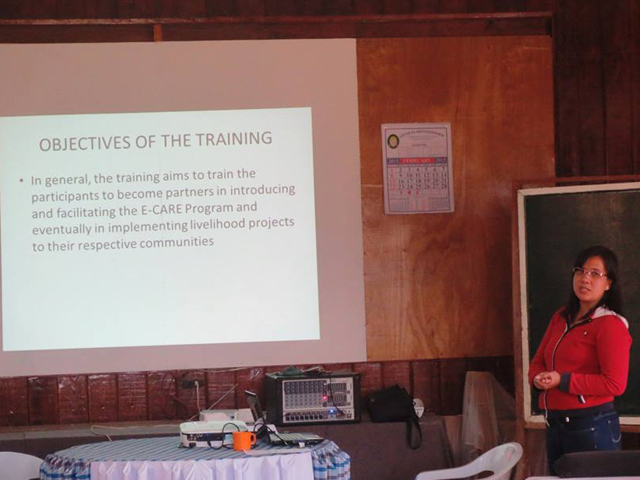 The purpose of the E-CARE trainings is to pass on these skill sets and learnings to help fellow Anglican partners achieve their own autonomy and self-sustainability. The training provides a setting that is conducive to learning and growth, and is empathetic to the struggles the trainees are experiencing. Not only does the training provide an opportunity for knowledge development­, it also nurtures a familial bond and atmosphere of understanding amongst Anglicans from different corners of the globe. This, I believe, is a benefit which is as beautiful and important as any tool that can be taught.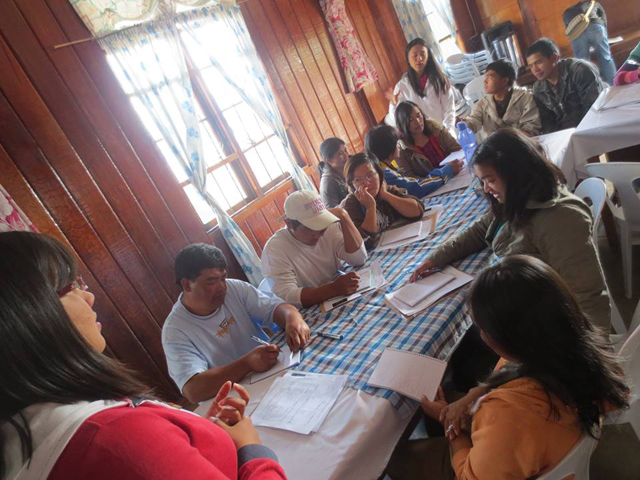 What distinguishes this type of training from other development foundation or NGO trainings? For one thing, it is the first of its kind. There are no other former provincial churches, of either The Episcopal Church or the Anglican Communion, that have been able to make the growths and gains that the ECP has. This is what makes the ECP, E-CARE and their trainings so important, influential and exciting!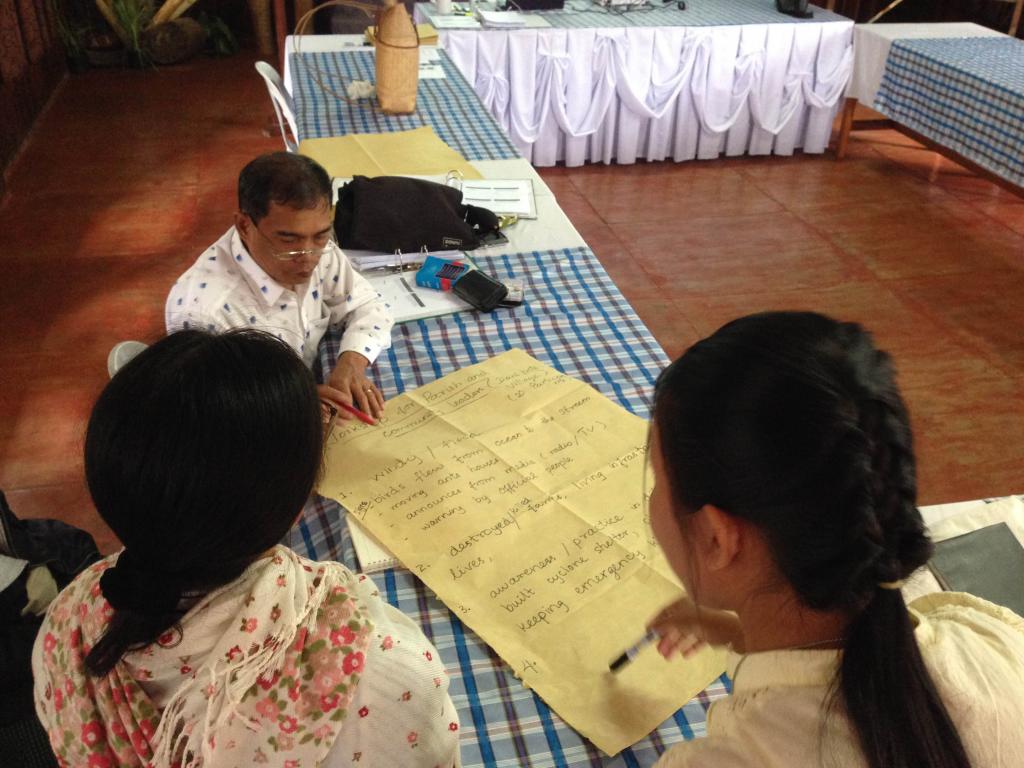 On the first day, after the excitement of arrival and anticipation dies down and people come into the sunlit room, they start off a bit wary of the unknown people around them. A broad-shouldered, curly-haired, wide-smiling giant of a man from the Solomon Islands is a foreign sight to a fair-skinned, soft-spoken health worker from Myanmar, and vice-versa! Initially things can be unbearably quiet and awkward. However, as the day moves on, an almost magical change begins to take place. The veil of the unknown is cast aside, and the commonalities and similarities begin to emerge, creating an atmosphere of acceptance, empathy and respect­ in which everyone feels comfortable sharing their ideas and experiences. It's a beautiful thing to witness.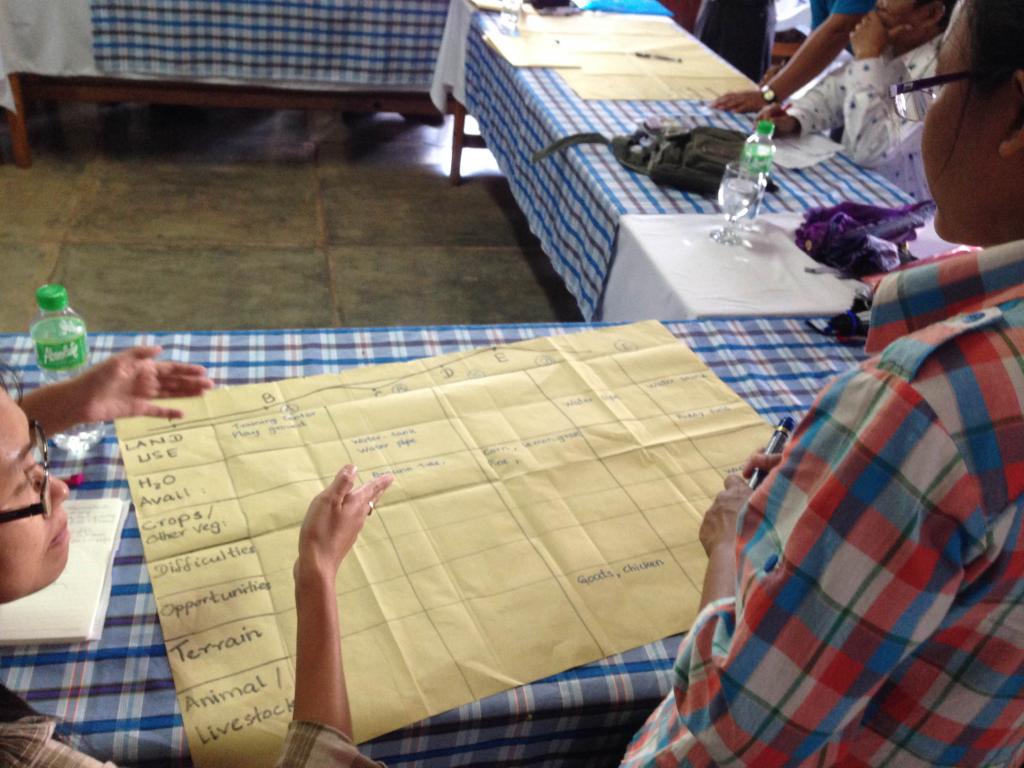 Because of generations of imperialism and occupation in many of these countries, there can be a perceived sense of superiority and a question of relevance when trainings are organized and facilitated by Western partners. Even in latency, these factors can undermine participant engagement and sink the activity, however well intentioned. But E-CARE's history and geographic location create an entirely different atmosphere: they ARE a member of the Global South, the Philippines IS a developing country, they WERE once a participant receiving – just like the individuals who are attending the training – and now they are in a position of giving. This is what makes the training so important, so groundbreaking. It isn't someone from the other side of the globe, hailing from a developed country, telling them how to change – it's one of them. The training facilitators from E-CARE were once, or are, in the same shoes as their trainees. They have faced similar struggles – shortages of water, lack of health care, unstable sources of livelihood, food insecurity – issues that Western counterparts often cannot relate to directly. Likewise, the trainers also know the sharp pang of shame that comes from being dependent on other organizations, and the yearning, aching feeling of wanting to be free of that yoke. The trainers have a different appreciation and understanding of the importance of the skills they are passing on – they know the urgency and the necessity of what they are teaching. It is these affinities that make this training so effective, and awe-inspiring! As iron sharpens iron, so one man sharpens another. This training is scripture in action.

————————–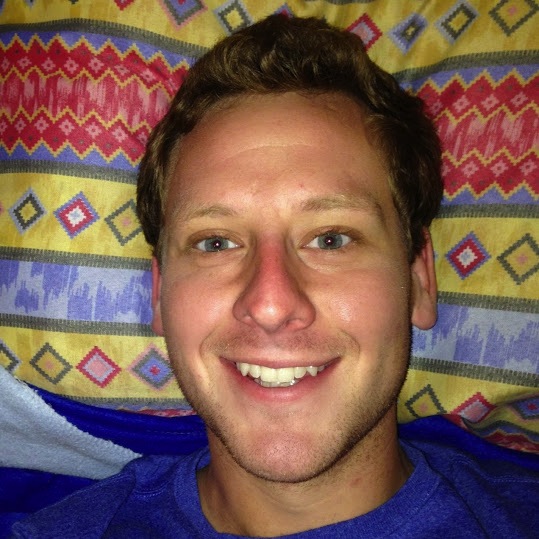 Andrew Wootson is our Manila-based development consultant working with our South East Asia and Pacific Anglican partners.
Images: Top, view from Andrew Wootson's room. Remaining images are of E-CARE trainings 2014-15.

---
Join us and be a part of this caring, compassionate community! Subscribe to our Stories.