Disaster Relief Creates Lasting Change in Puerto Rico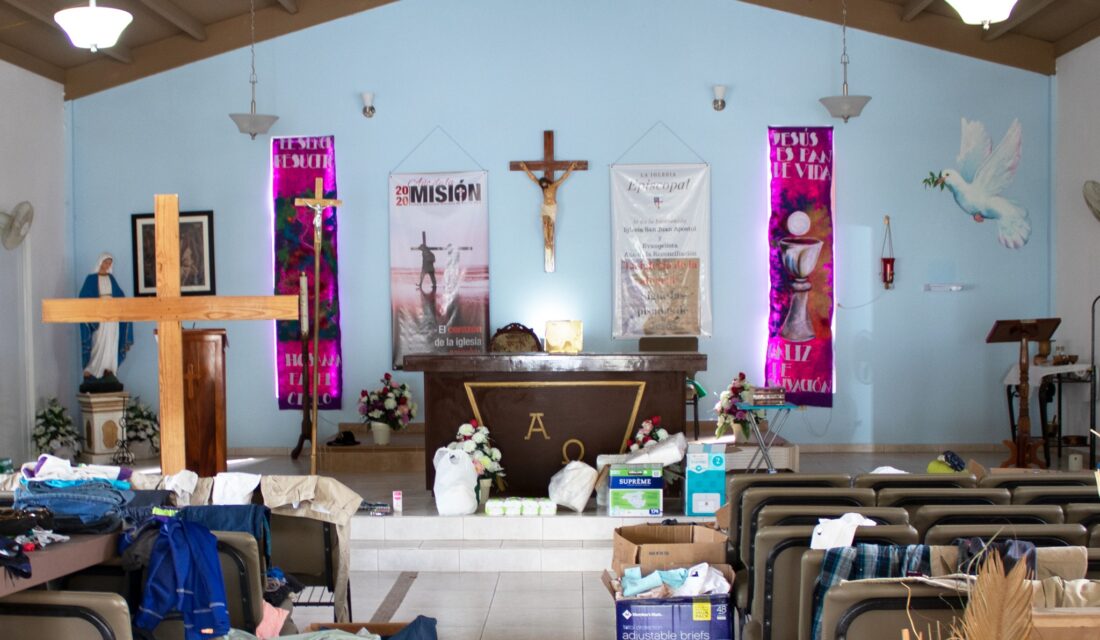 Since the start of 2020, our long-term recovery partner, the Episcopal Diocese of Puerto Rico, is making a difference in the lives of people impacted by hurricanes and earthquakes. With the support of Episcopal Relief & Development and other organizations, the diocese's disaster response team, Programa REDES, has helped and accompanied over 60,000 people. Many are still recovering after the devastation caused by Hurricanes Irma and Maria in 2017, as well as a series of earthquakes that began in late 2019, and are now confronting COVID-19.
In combating the pandemic, Team REDES has quickly adapted by offering support through educational workshops on topics such as infection prevention and control as well as distributing personal protective equipment and food in more than 40 towns. Although aftershocks continue to disrupt everyday life, REDES resumed relatively normal programs focused on hurricane recovery and resilience-building. This work has resulted in three Savings with Education groups (women and men who have come together to save, and in turn take loans from their joint savings fund) and a large, thriving community garden that is now growing fruits and vegetables to share with all.
The Diocese of Puerto Rico and Programa REDES is committed to faithfully helping the most vulnerable and will continue to offer hope, comfort and collaboration during these challenging times.
I am so grateful to work with the Programa REDES team and touched by their perseverance.
Please watch this video by the Rev. Ana Mendes, a dear friend, and leader of the Diocese of Puerto Rico's program. She shares an inspiring message to each and every one of us about hope and the power of prayer.

Image 1: The Iglesia Episcopal San Juan Apóstol y Evangelista center provides supplies and access to medical, mental wellness and pastoral care to vulnerable communities.