Disaster Risk Reduction Also Heals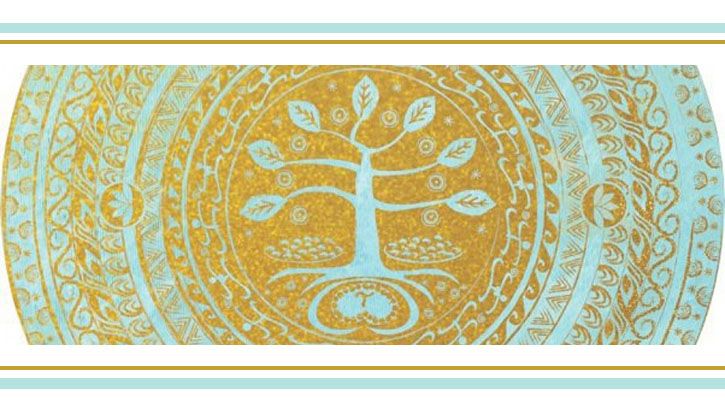 By Nagulan Nesiah
—————————–
A few weeks ago, we shared a story on a group of elderly folks in rural China who are making a difference in their community by cleaning up their local river and installing a system to bring fresh water to their homes. On the opposite end of the age spectrum is Gracelyn, a 15-year-old girl in the Episcopal Diocese of the Northern Philippines, who led other young people in planting 2,322 seedlings along a road that holds tragic memories for her.
A year before this reforestation event, Gracelyn was in a car with her father, older sister and a family friend on their way to the municipal center when the car suddenly malfunctioned. Her father lost control as it backed down and fell into a deep ravine. Gracelyn's father reacted quickly by pushing her out of the car before it actually tipped over the edge. While she suffered physical injuries, she miraculously recovered to be the sole survivor of this accident.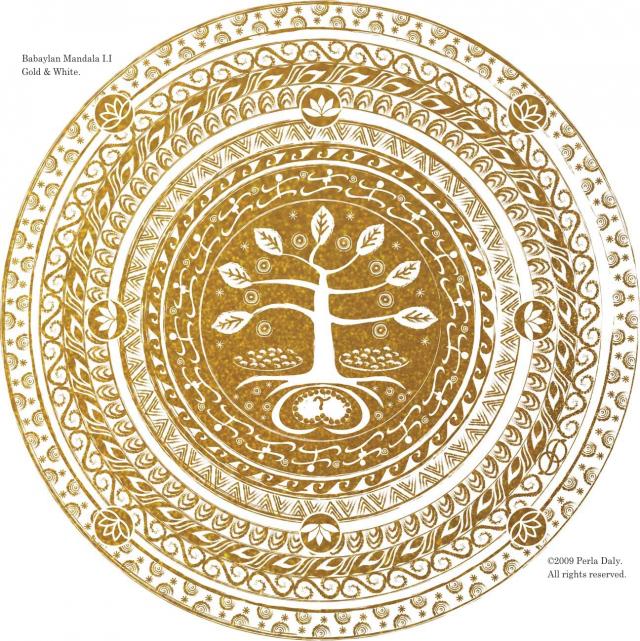 Episcopal Relief & Development is partnering with Gracelyn, her community and the Episcopal Church in the Philippines in this reforestation project, as part of our disaster risk reduction work. In order to improve the long-term sustainability of these projects, program coordinators identify areas where planting trees will have additional benefits on top of controlling soil erosion. In this case, the added benefit is that the trees will act as a barricade along the winding road.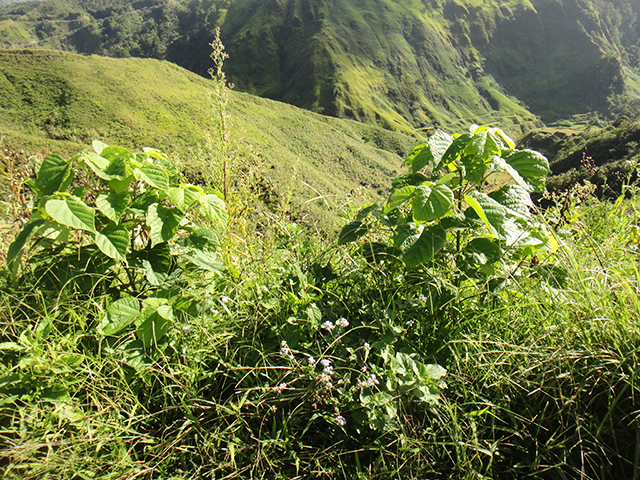 For Gracelyn, the tree-planting event is not only in memory of her loved ones who passed away in the accident, but also an effort to ensure that such an accident will never happen again. The road from her village to the municipal center is carved on steep mountainsides that are easy to drive out of if one is not careful. The only plants growing around the road are shrubs, grasses and weeds – none of which prove to be a useful barrier. By planting trees, the young people hope the road will be safer for those who are traveling on it.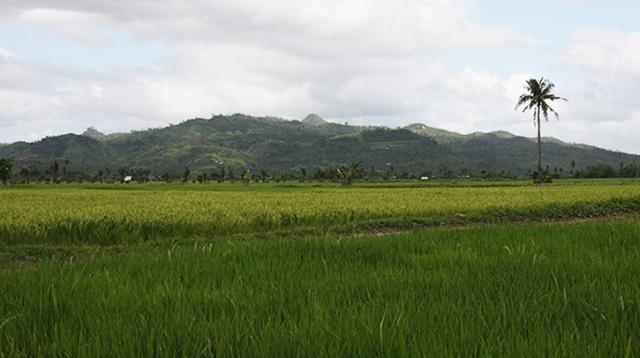 Even at such a young age, Gracelyn had the strength to turn her traumatic incident into something healing, beautiful and whole. Thanks to her and her compassion, we were able to be a part of a project that was bigger than just making an environmental impact. We were part of a healing process, of investing in a flourishing future, both for Gracelyn and for her community.
———————————————
Nagulan Nesiah is a Program Officer with Episcopal Relief & Development.
Images: Top and Middle, Babaylan Mandala by Filipino Artist Perla Day. Middle 2 and Last, Scenery in the Philippines.
————————————
Healing the world starts with your story!
During the 75th Anniversary Celebration, we are sharing 75 stories over 75 weeks – illustrating how lives are transformed through the shared abundance of our partners and friends like you! We invite you to join us in inspiring/energizing our vibrant community by sharing your own story!