Fostering Sustainable Livelihoods in Mozambique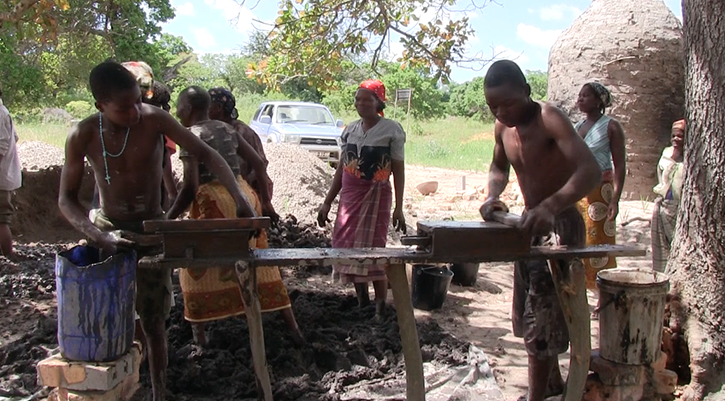 In this captivating video, we can see how Asset-Based Community Development is used to empower remotecommunities in Mozambique. One example of the partnership between Episcopal Relief & Development and the Diocese of Lebombo is the brick making program. Community members are able to build their own homes and generate extra income by selling bricks, but it doesn't just stop there. Tammi Mott, Senior Program Officer says, "The opportunity's always there for the work to spill over, for the benefits to spill over," into the wider community.
We hope you enjoy this story!
#AllHands75
Click on one of the images below or go to this link: http://bit.ly/1uzb7gK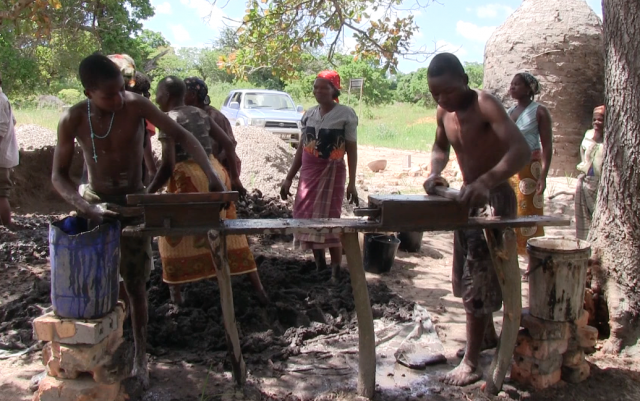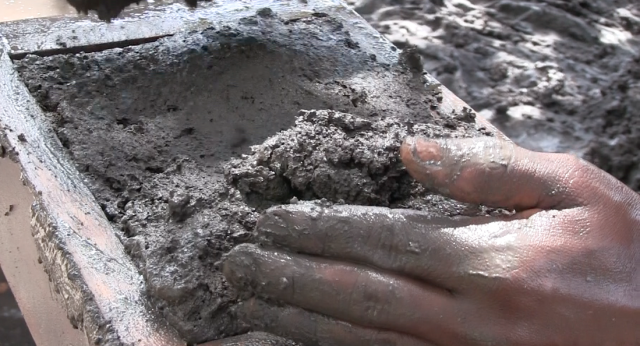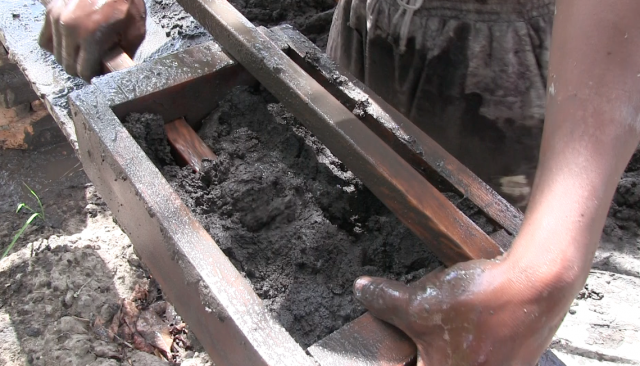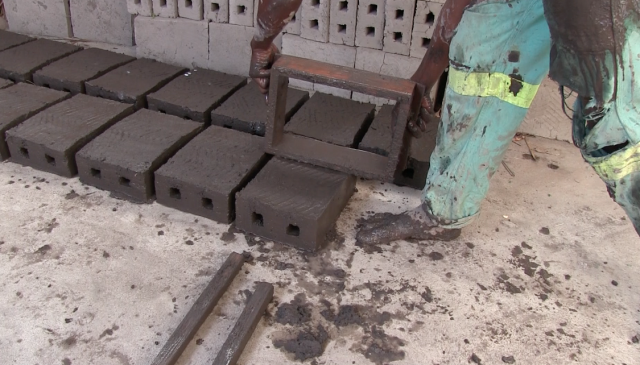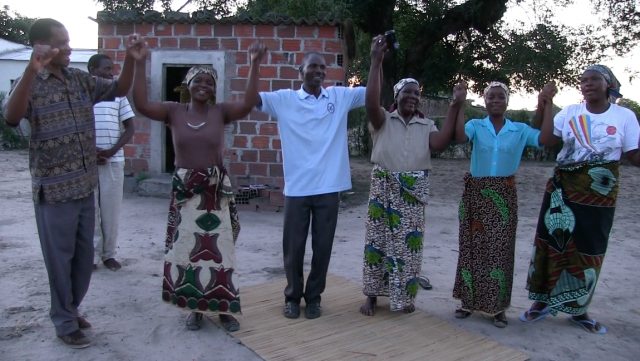 ———————————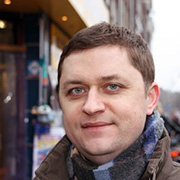 Matt Davies is an Editor/Reporter for the Episcopal News Service.
---
Healing the world starts with your story!
During the 75th Anniversary Celebration, we are sharing 75 stories over 75 weeks – illustrating how lives are transformed through the shared abundance of our partners and friends like you! We invite you to join us in inspiring our vibrant community by sharing your own story!