From Receivers to Givers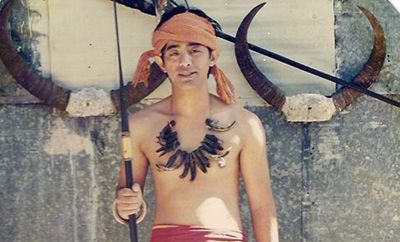 By Floyd Lawlet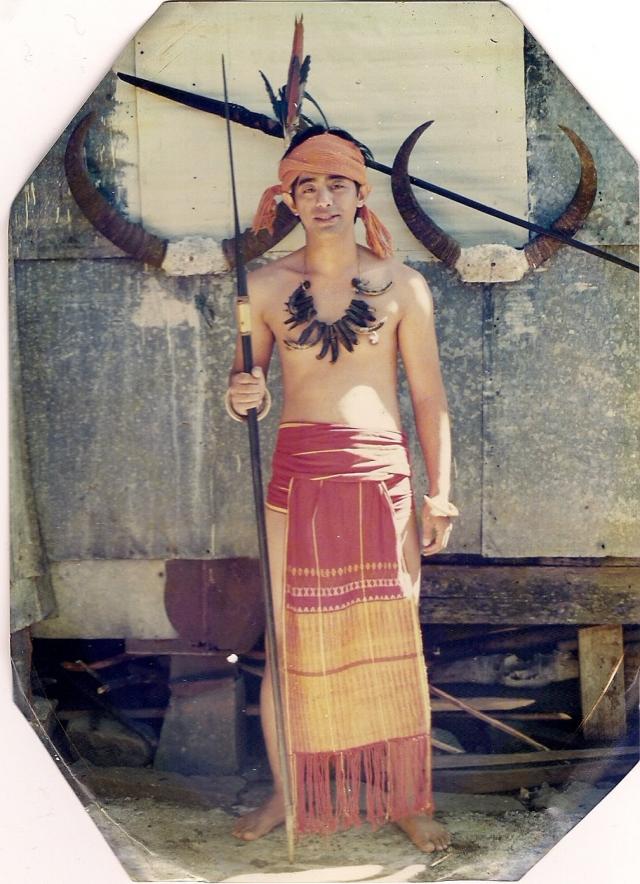 In February, St. James High School and the Episcopal Deanery of Besao, Philippines, hosted the 39th Convention of the Diocese of the Philippines in an amazing display of hospitality, a hallmark of Igorot culture. This was an expression of gratitude to all those who contributed to the rebuilding of a local school after it had been destroyed by a fire. The various congregations in the area provided food, snacks and drinks as well as bedding for all the convention delegates and participants, while the school provided the venue and lodging. Such collective effort signified a reversal of the tendency in many communities to treat events as moneymaking opportunities. Not in this case – this was about receivers becoming givers.
The rebuilding of the Episcopal mission school seemed to have jolted the people into going back to the cherished values of their ancestors. The new building was a labor of love of an entire generation, created from contributions of countless individuals, congregations, institutions and agencies whose reasons for giving expressed the best in Christian charity and benevolence practiced through the ages, among others ­­­– in the Igorot way of life.
The school building was inaugurated in April 2013 and when the Diocese commenced planning for its 2014 Convention, the school and the entire Besao community saw a golden opportunity to give thanks to all who participated in the rebuilding and thus readily offered to host the annual event. This act recalls the Igorot practice of welcoming strangers to their homes and considering the visit as an opportunity to celebrate God's graciousness.
Various barangays (neighborhoods) of the municipality of Besao donated rice, camote, vegetables, coffee, tea and many kinds of food from the area. People shared their blankets and pillows, re-directed their water supply to the convention venue and offered many ways to make the delegates more comfortable. Between 250-300 participants attended, one of the highest. Many of them had received project support from the Development Program of the Episcopal Church in the Philippines in partnership with the Episcopal Relief & Development and other agencies, and considered the occasion an opportunity to give back and share their blessings.
————————-

Floyd Lawlet is the National Development Officer and Provincial Secretary of the Episcopal Church in the Philippines.
Photo: Floyd Lawlet in Igorot regalia as a young man.