Moments That Matter: One Mother's Story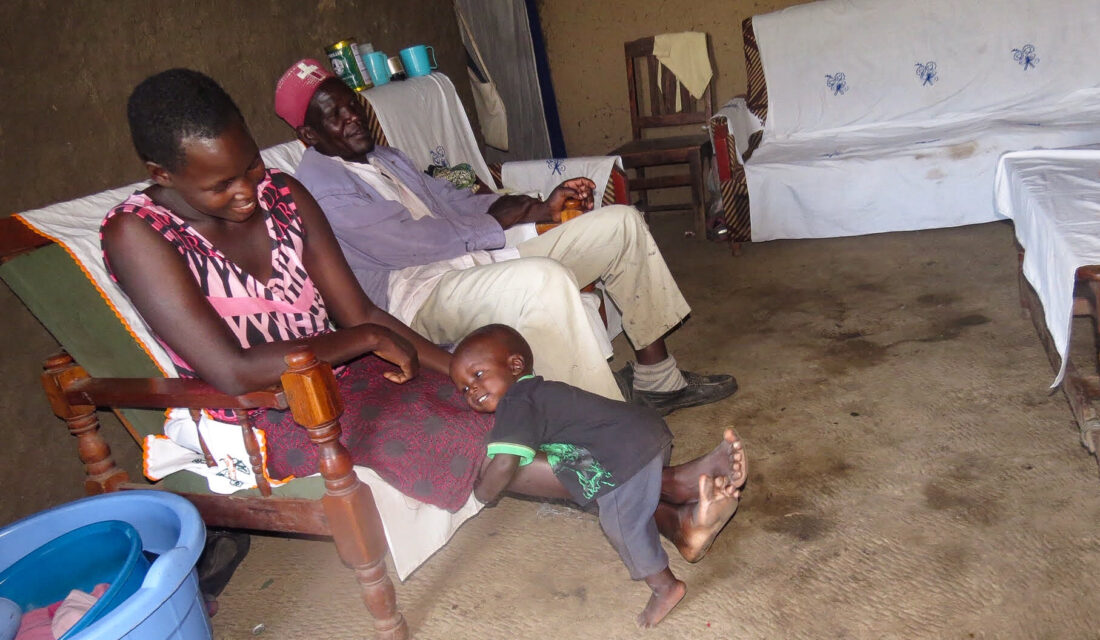 Millicent, a 29-year-old local community leader, lives with her family in Kasirere, a small village located in Kisumu County, Kenya. Her husband, George, serves as the bishop of a local indigenous church, while Millicent cares for their five children.  She participates in Moments That Matter (MTM), a program partnership of Episcopal Relief & Development and Anglican Development Services of Nyanza (ADS-Nyanza) that focuses on early childhood development, helping children achieve their full potential and grow to become contributing members of their communities.
Several years ago, a team of Early Childhood Development (ECD) Promoters approached her with the opportunity to join the Moments That Matter program and to learn critical skills that support nurturing care and stimulation for very young children. With one child under the age of three and another one on the way, Millicent was at the perfect stage to learn from the instructors and apply the lessons at home.
Millicent calls the program, "God sent."
The ECD Promoters trained participants to focus on the healthy growth and development of children by nurturing their thinking, communication, motor skills and social and emotional development. They demonstrated to Millicent the importance of creating time to play with her children, and explained the significance of regular and ongoing communication in order to stimulate the children's growth physically, socially and mentally.
Millicent shared that, thanks to her training from Moments That Matter, she has learned how to care and provide for her children's nutritional needs using her limited resources. George also has been impacted by the training, sharing that he is now more willing to support Millicent with nurturing and caring for their children. They both agree that their interaction with the project has been life-changing for their family.
Thanks to the education and caregiver support, Moments That Matter is working with local partners like ADS-Nyanza to make a tangible difference in the lives of families in rural communities in Kenya, Zambia, Ghana, Malawi and Mozambique. Moments That Matter is equipping mothers, fathers and caregivers to help their children reach their full potential.
On Mother's Day, we celebrate Millicent and all the mothers, grandmothers and mother-figures for everything they do to raise up the next generation.
---
Image 1: Millicent and her husband George with one of their five children.