My 2021 New Year's Resolution: Hope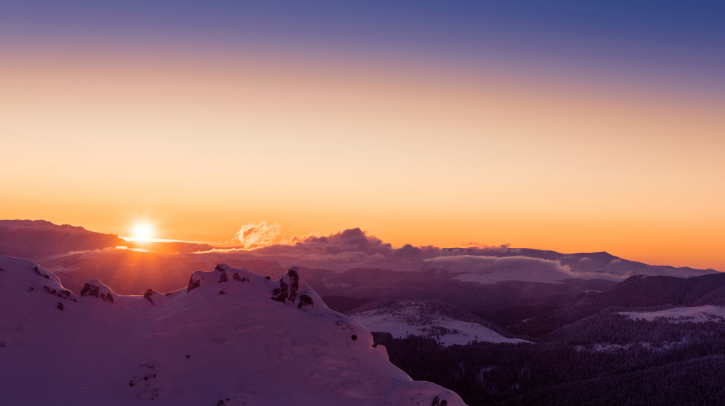 As we bid farewell to 2020, there cannot be many of us who look back on the year with unalloyed joy. By any measure, it's been a tough and tragic year. One could be forgiven for feeling hopeless.
However, the Old Testament prophet Zechariah admonishes us to "Return to your stronghold, O prisoners of hope" (Zechariah 9:12). The great South African theologian Steve De Gruchy took the concept of hope a step further and once wrote that as Christians "We are called to be midwives of hope."
As we start 2021, the COVID-19 pandemic continues to test us in ways that no one could have imagined a year ago. The cost—human, economic, social—is huge and continues to grow. It would be easy to lose hope as the toll continues to mount. But as the prophet Zechariah and De Gruchy remind us: despair is not an option.  
Not only must we remain hopeful ourselves, we must bring hope to others. We can do this through our own acts every day—with our coworkers, our loved ones and our neighbors, both near and far.
Every day, I see the immense power of hope in our work across the world – whether it's equipping our partners on the ground with crucial support to assist local communities in times of crises, continuing to address gender-based violence alongside faith leaders in countries like Liberia, or carrying on our work to ensure young children have the chance to grow and thrive. By working together for lasting change, we bring hope to those we seek to serve.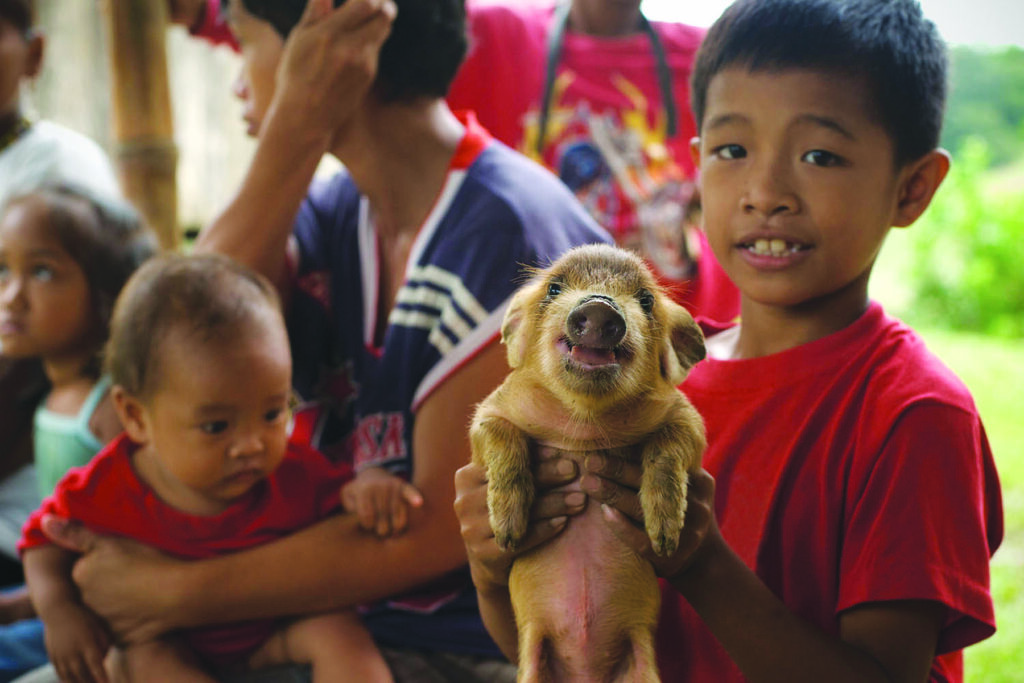 As we begin 2021, I am reminded of Emily Dickinson's poem, "Hope is the thing with feathers."
"Hope" is the thing with feathers –
That perches in the soul –
And sings the tune without the words –
And never stops – at all –
And sweetest – in the Gale – is heard –
And sore must be the storm –
That could abash the little Bird
That kept so many warm –
I've heard it in the chillest land –
And on the strangest Sea –
Yet – never – in Extremity,
It asked a crumb – of me.
Dickinson's poem takes the image of a bird and, equating it with hope, ascribes to it several remarkable qualities:
Hope lives in our souls.  

Hope never stops.

Hope is undaunted by difficulty.

Hope comes to us freely.
And yet, in these difficult times, I find that hope can sometimes elude me. Like a bird, it is fragile; I have to search for it; it comes and goes without warning.  
And yet, my greatest New Year's Resolution is to remain hopeful.  
Indeed, my prayer for each of us is that as we begin 2021, we do so with hope perched in our souls.
---
| | |
| --- | --- |
| | Rob Radtke is the President & CEO at Episcopal Relief & Development. |
---