St. Francis Day- Giving A Gift for Life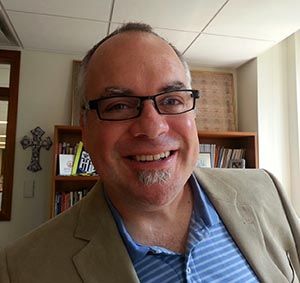 On Friday, October 4th, a very peculiar saint will be honored throughout the Christian world. Although he was from a wealthy family, he chose to live in poverty. He preached to a Sultan in Egypt, a flock of birds in the trees, and a ferocious wolf. He founded orders for men and women, and in 2013 a Pope took his name for the first time. Each year, he is honored far and wide with blessings of animals. He is St. Francis, the gentle man from 13th century Assisi, Italy. We invite you to honor him by increasing opportunities for others with the gift of a cow, a chicken, a pig or my favorite, a goat!
You can share this video on your social media channels with this link: http://bit.ly/17oyWyD
————–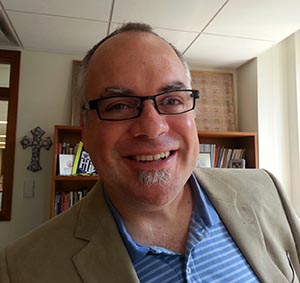 Sean McConnell recently joined Episcopal Relief & Development as the Director of Engagement.