The Art of Empowerment and Transformation from Within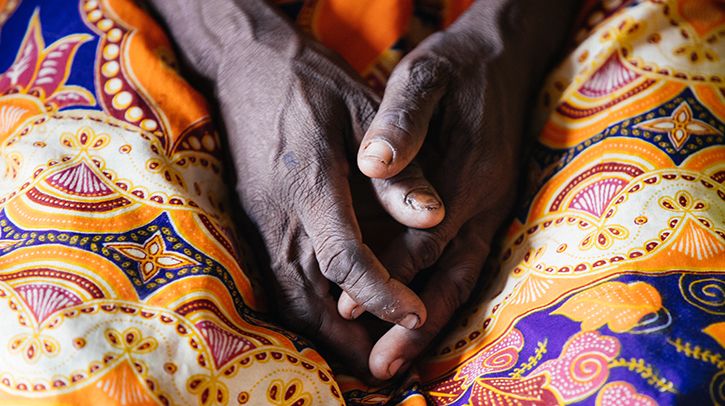 As 2017 comes to an end, outgoing board member Lindsay Coates reflects on the art of empowerment and transformation from within.
---
Jesus' life was about strengthening the disinherited of the world so they could survive and empower themselves in the face of oppression and disenfranchisement from civic and economic power. Howard Thurman, the theologian, prophet and mystic wrote in his book Jesus and the Disinherited of a love rooted in the "deep river of faith," that would help oppressed peoples overcome persecution through belief in their own unique worth and dignity. "It may twist and turn, fall back on itself and start again, stumble over an infinite series of hindering rocks, but at last the river must answer the call to the sea."
Last January, Bishop Michael Curry led a racial reconciliation pilgrimage to Ghana. While on that journey, I saw and felt how Thurman's compelling vision of the life of Jesus informed his understanding of African American people and how today's work of Episcopal Relief & Development in Ghana echoes that vision. We visited the slave castles where ancestors of Thurman, and of my fellow pilgrims, were thrust out "the door of no return" into the most profound oppression and disenfranchisement by my ancestors. And we visited places in northern rural Ghana where Episcopal Relief & Development is working through and with local faith partners.
Thurman has no time for traditional Christian charity as a form of noblesse oblige—and neither does Episcopal Relief & Development. Every person and every community is entitled to our respect. On the technical side of international development, local ownership and control are understood as critical to ending poverty. Yet creating change that is truly locally and individually lived and owned is no small thing. Episcopal Relief & Development relies on an Asset-Based Community Development model. Work is approached with the understanding that communities and individuals, no matter their social or economic status, have assets — assets of community, relationships, traditions and trust. And if we seek to serve, we must respect and support the flourishing of those assets by listening to and learning from women, men and their communities and offering support and inventions based on what they need.
Collaborations built on local assets and individual power and dignity will long outlast us—and are truer to the way to do the work of Jesus, to walk with the disinherited of the world to change from within, to survive and empower themselves.
---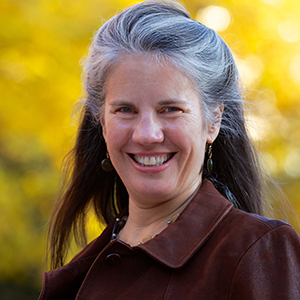 Lindsay Coates is the President of InterAction, a coalition of international NGOs and partners based in Washington, DC and Board Member at Episcopal Relief & Development.
Images: Top, the hard-working hands of a woman who plows her own fields in Ghana; Middle, video clip of Lindsay talking about Episcopal Relief & Development while in Ghana; Bottom, video of Lindsay talking about the Donkey and Plough program.
---
Consider making a contribution to the Economic Opportunities Fund to aid people in transforming their lives