Two Emerging Leaders Embark on Episcopal Relief & Development's Pilgrimage to Ghana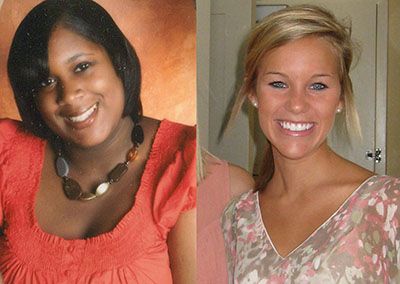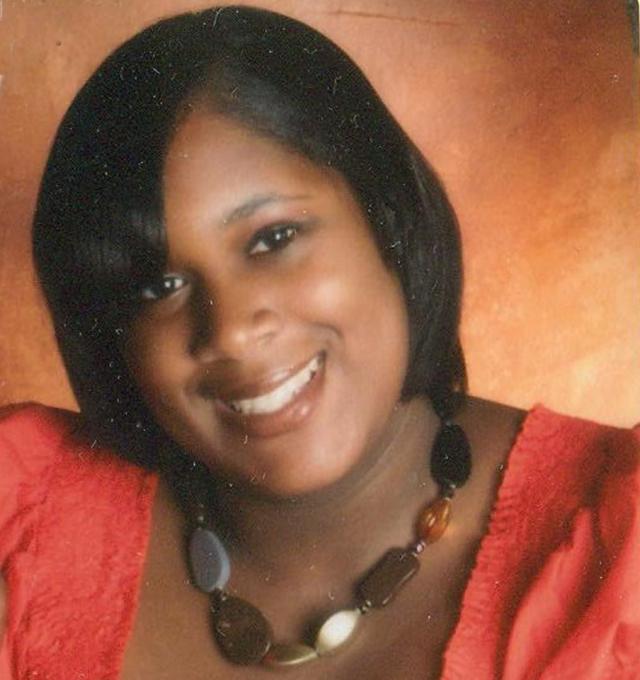 In the next week, two emerging leaders will embark on Episcopal Relief & Development's pilgrimage to Ghana, Africa. One will bring with her a passion for civic engagement and education seeking to expand her global understanding of these issues, the other will seek to deepen her experience around HIV/AIDS prevention and women's and youth empowerment. Karimah Janelle Shabazz and Mary Stuart Smart are the recipients of the 2013 Episcopal Relief & Development Ghana Pilgrimage Scholarship. From July 20- July 27, they will join a distinguished group of travelers to learn first hand the kind of programs being implemented to address some of Africa's most entrenched issues.
Karimah Janelle Shabazz, pictured to the left, is a Junior at Bard College, Annandale-on-Hudson, New York. Her passion for education led her to co-create Building Up Hudson, a program that pairs Bard students with at-risk youth to tutor and mentor them. Each year high school seniors from the program are awarded scholarships. Karimah understands the importance of education and its role in inciting action domestically, and has a passion to scale that globally. "I have enjoyed working in the local community, but soon, local efforts must turn global to make an impact on the world." says Ms. Shabazz. The trip to Ghana will be Karimah's first outside the US and she views this as an important step in her development as an activist for social justice. This summer, Karimah will be working as a Site Director with Let's Get Ready at Macaulay Honors College in New York City. Let's Get Ready provides free SAT preparation and college admission counseling for motivated, low-income high school students.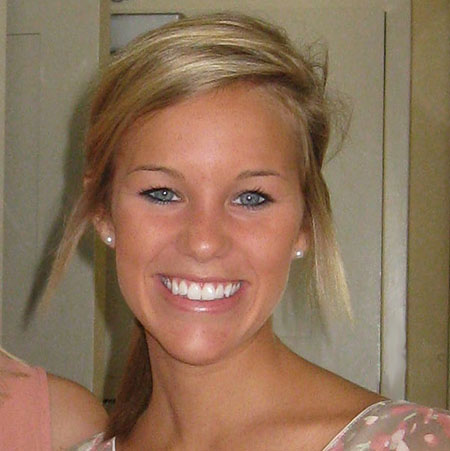 Joining Karimah in Ghana is Mary Stuart Smart, pictured lower left. Mary Stuart is a Senior at Sewanee, The University of the South, majoring in International Global Studies: Africa. Her first experience in Africa, shortly out of high school, was teaching English in orphanages for six weeks and providing HIV/AIDS education to middle school students and adults. More recently, while abroad in South Africa, Mary Stuart did research for Whizzkids United, an HIV/Aids prevention organization that works with youth. There she studied how innovative approaches and programs to HIV/AIDS prevention and education, amongst youth, were helping to combat the stigma attached to the epidemic. She wrote a paper that continues to be a resource for the organization.  Mary Stuart is currently working as an intern for the International Institute of Rural Reconstruction (IIRR), an international non-profit development organization doing people-centered and sustainable development work in Africa and Asia.
"During my time in Ghana I hope to gain a better understanding of what makes development programs effective and sustainable. I look forward to applying my first hand experiences to future studies as well as future participation in development work." Says Ms. Smart.
About the Ghana Pilgrimage Scholarship
Episcopal Relief & Development in conjunction with the Association of Episcopal Colleges (AEC), which is the North American chapter of the Colleges and Universities of the Anglican Communion (CUAC), awarded the scholarships based on an application and committee review. The trip will center on Episcopal Relief & Development's partnership with the Anglican Diocese of Tamale and its implementing organization, the Anglican Diocesan Development and Relief Organization (ADDRO).  With more than 20 years of experience working in communities in Northern Ghana, ADDRO administers integrated programs that address the challenges of malaria, improving food supplies, gender and reproductive health, disability rehabilitation and water and sanitation.
Over the course of the next several weeks, Episcopal Relief & Development will chronicle the journey of these two remarkable women as well as that of their fellow pilgrims. There are more important stories to come from both the recognized and the burgeoning leadership taking part in this dynamic pilgrimage.
Follow the journey on Twitter at #GhanaPilgrim13