Unselfish Giving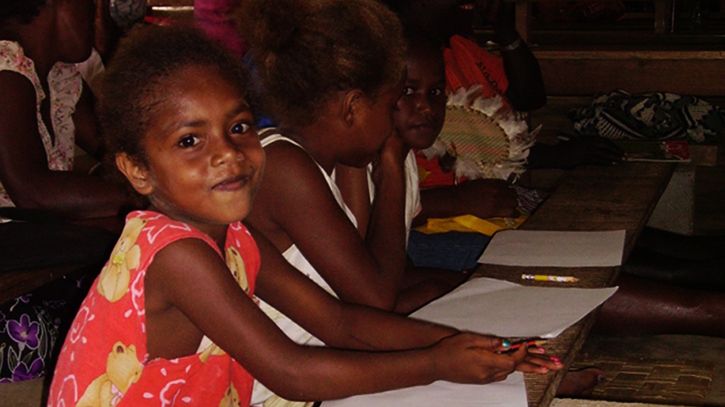 In this story we see how friendships are built and how giving connects people in profound ways – from donor, to staff to participants ­– it takes all hands. #AllHands75
——————
I remember my third full month here at Episcopal Relief & Development vividly. It was nearing the end of March 2013 when I received a call from a gentleman who I'll refer to as "Mike". He expressed concern about the monthly donation he was sending and wanted assurances about where it was going. I took the time to explain Episcopal Relief & Development's mission, and assured him that his donation would be designated to the fund of his choice and that $ .90 of every donor dollar supports program directly. I told him I was new to the organization and in the three short months could clearly see the pride, integrity and spirit of everyone who works here. I gave him my direct line and asked him to call me with any questions or concerns. Mike called back an hour later and we chatted at length. His main concern was the physical and educational well-being of children across the globe. He wanted them to have the chance to live long and prosperous lives and, later, I found out why.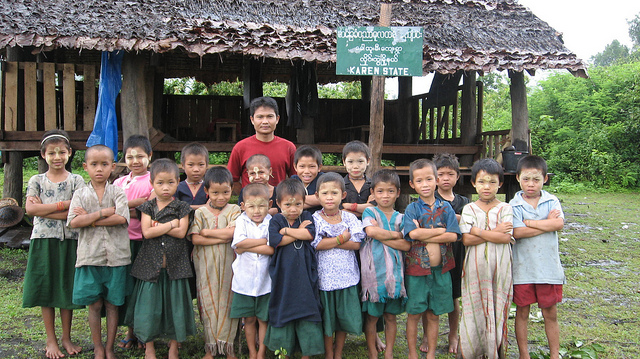 It pains me to think of the first time he told me of his failing health. He went on to explain that he once managed 20 retail stores; now he has a terminal diagnosis and lives each day as if it were his last. Despite the restraints of a fixed income, he decided to increase his monthly donation. I told him about our Gifts for Life catalog, which features the Nurture and Nourish the Earliest Learners gift, and he was ecstatic! It absolutely thrilled him to know his donation would help children receive nutrition and education.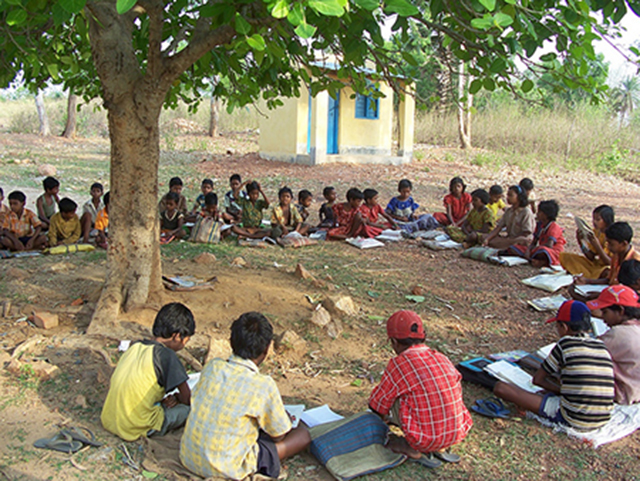 Fast forward to July 2014: my good friend can hardly get through a complete sentence without difficulty. Now his days are spent in a wheelchair and in poor health. In spite of his dire circumstances we still manage to talk periodically. Mike is unable to donate as much as he'd like to. However, he won't give up and continues to donate unselfishly and expresses his desire to help until the day he reaches heaven. His thoughtfulness inspires me and I want the phone to keep ringing just to hear his voice on the other end.
~Tova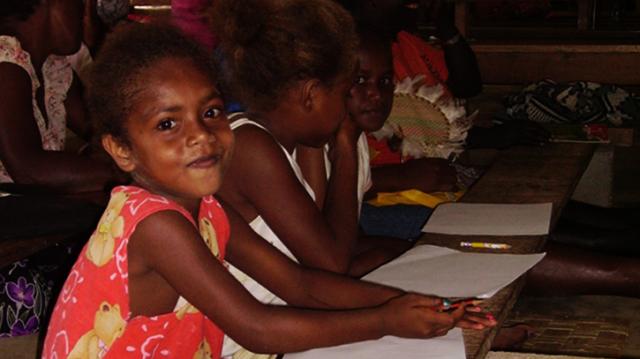 ————————————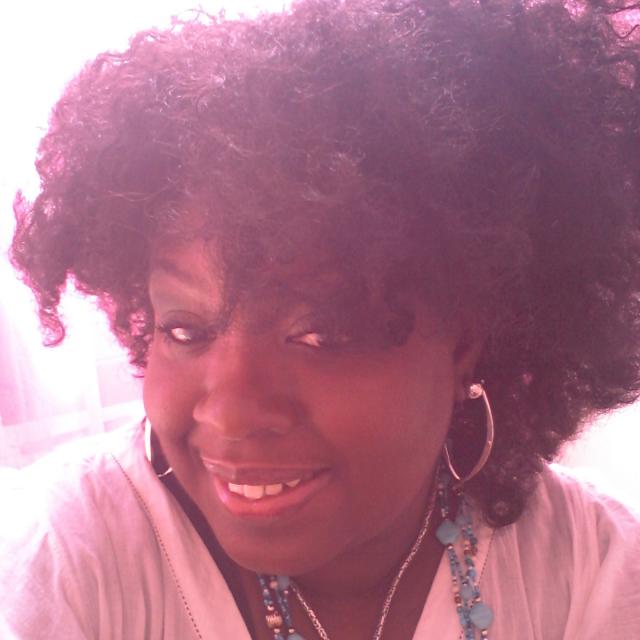 Tova Williams is an Associate for Donor Services for Episcopal Relief & Development.
Images: First, class photo in Myanmar; Second, outdoor class in India; Third, young girl attending school in the Solomon Islands
———————————
Healing the world starts with your story!
During the 75th Anniversary Celebration, we are sharing 75 stories over 75 weeks – illustrating how lives are transformed through the shared abundance of our partners and friends like you! We invite you to join us in inspiring/energizing our vibrant community by sharing your own story!