Utility, Medical and Food Assistance in Appalachia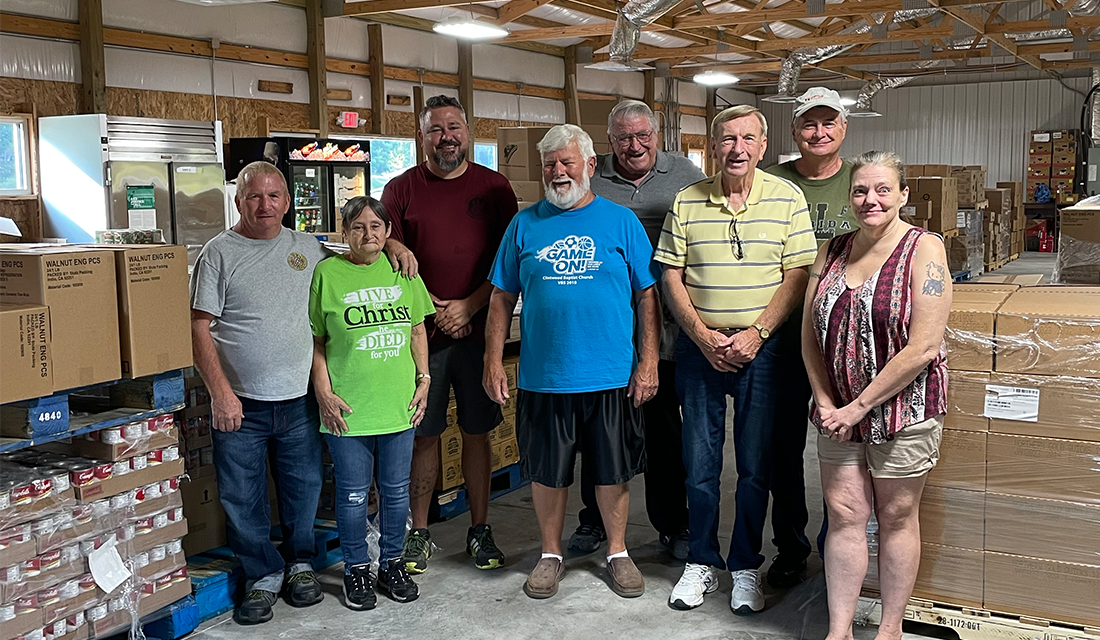 When medical facilities tending to COVID-19 reach capacity, getting medical attention is extremely difficult for many Americans and especially during the peak outbreak in March 2020. 
Appalachia is no different, having been profoundly affected by COVID-19, both with the number of cases and economic impacts. 
In St. Paul, Virginia, patients who needed treatments and procedures for other illnesses were forced to find their own housing or commute from far distances. Grace House on the Mountain, a 100-year old outreach ministry of the Episcopal Diocese of Southwestern Virginia, was able to help with lodging. 
Leaders noticed that needs were growing beyond the usual house repair requests, so they expanded Grace House's outreach. Coal miners, factory workers and other laborers were laid off, and utility and medical costs began piling up.
In partnership with Episcopal Relief & Development, local county food banks, the Appalachian Community Action and Development (AppCAA) and diocesan support, Grace House helped over 8,000 people to fill their prescriptions, keep the lights on in their homes and feed their families. 
"The entire process has been memorable," says Anita Boyd, the director of the ministry, as she described the emotional responses from the people Grace House was able to support. "Everyone was so appreciative."